Pomeroy Cellars welcomes seasoned wine connoisseurs and curious toe-dippers alike.
Set in the Lucia Valley on the historic Pomeroy Farm (est. 1910), we offer a uniquely serene and beautiful setting to enjoy our award-winning wines.
Consistent
Award-Winning Wine
Superior Natural Beauty/Setting
Historical, Community Engagement Events
You'll feel better because you came here.
We strive to showcase both the grape varietal and vineyard characteristics in each of our wines.
Sourcing our handpicked fruit from sustainably managed vineyards, we produce less than 1,500 cases of wine per year. Our fermentation is done in small batches to ensure the best flavor extraction. Our hope is to highlight the profoundly unique characteristics of Washington State vineyards in wines that are drinkable today and age worthy for the future.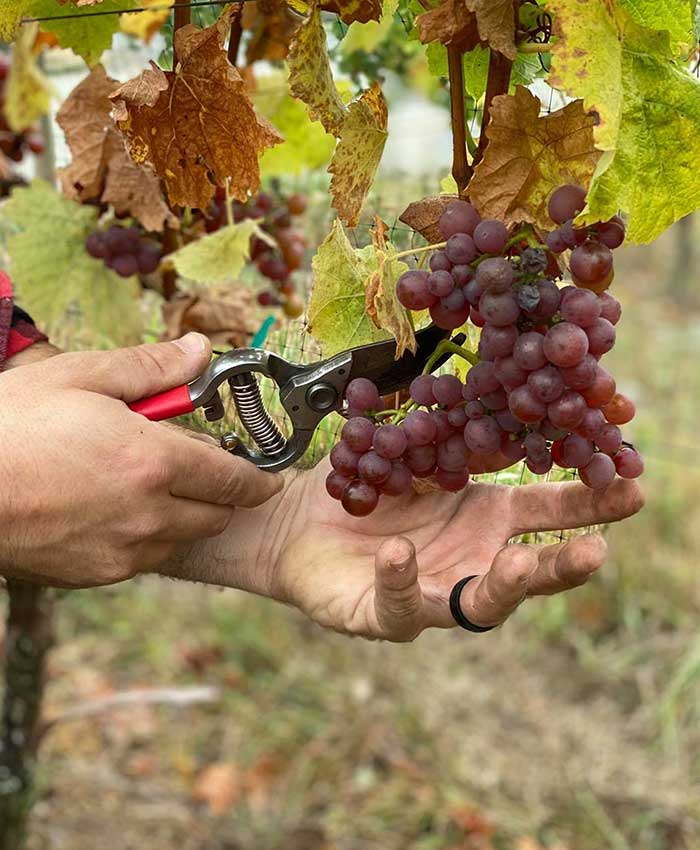 Sign up to receive email updates including event info, wine specials, and more!