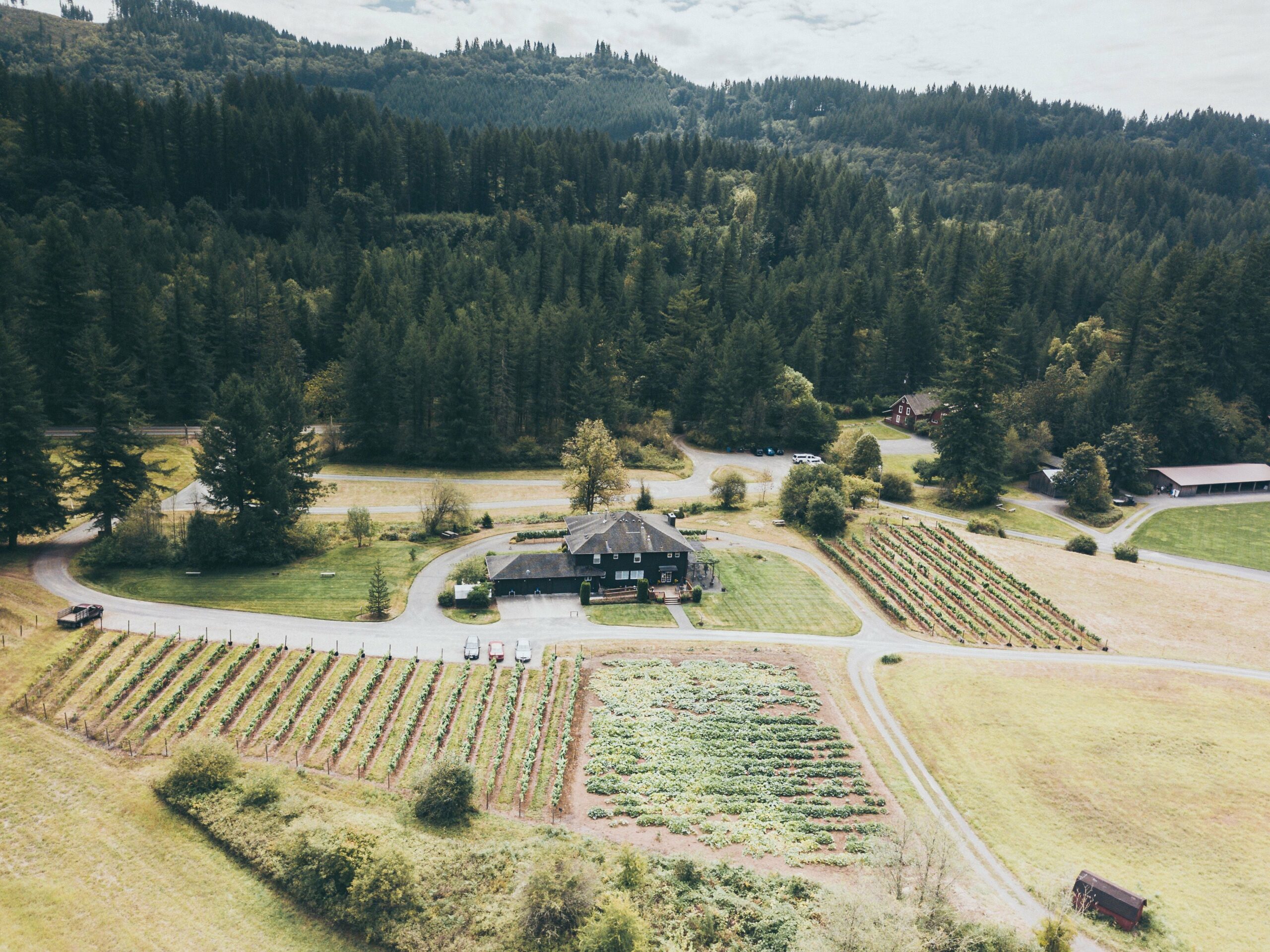 These 677 acres, nestled in the beautiful Lucia Valley of Southwest Washington, have been our family's home since 1910. Surrounded by picturesque views of the tree-lined countryside, it was only logical to open our tasting room here, and we opened our doors in 2014. The winery is family owned and operated, and independent of the nonprofit "living history farm" located on the same property.
Come enjoy our award-winning wine at a table outside, cozy up in a quaint seating area, or join us at the bar.
You're encouraged to bring a picnic with you, and we have a few snacks to offer as well (no outside beverages, please!)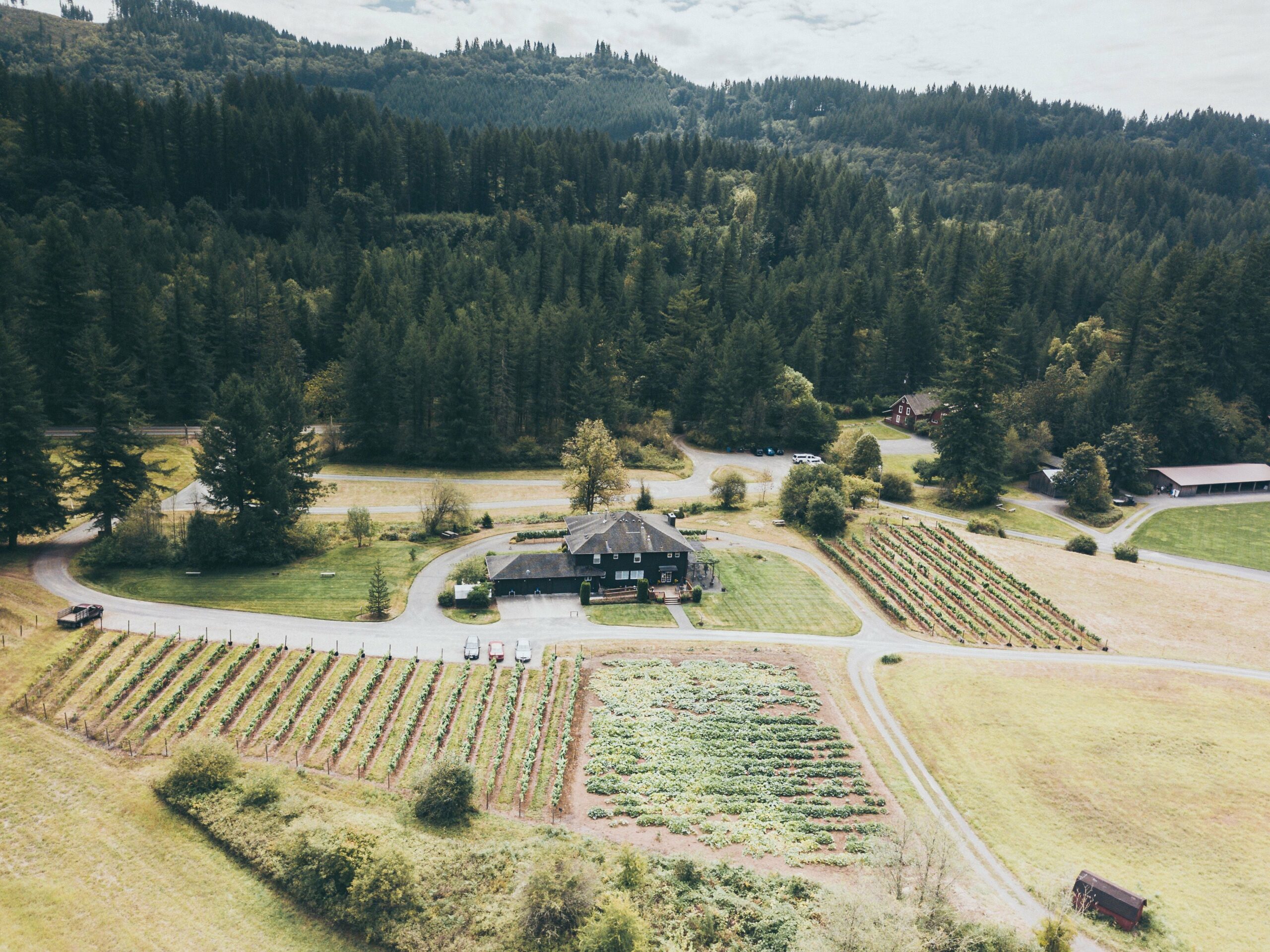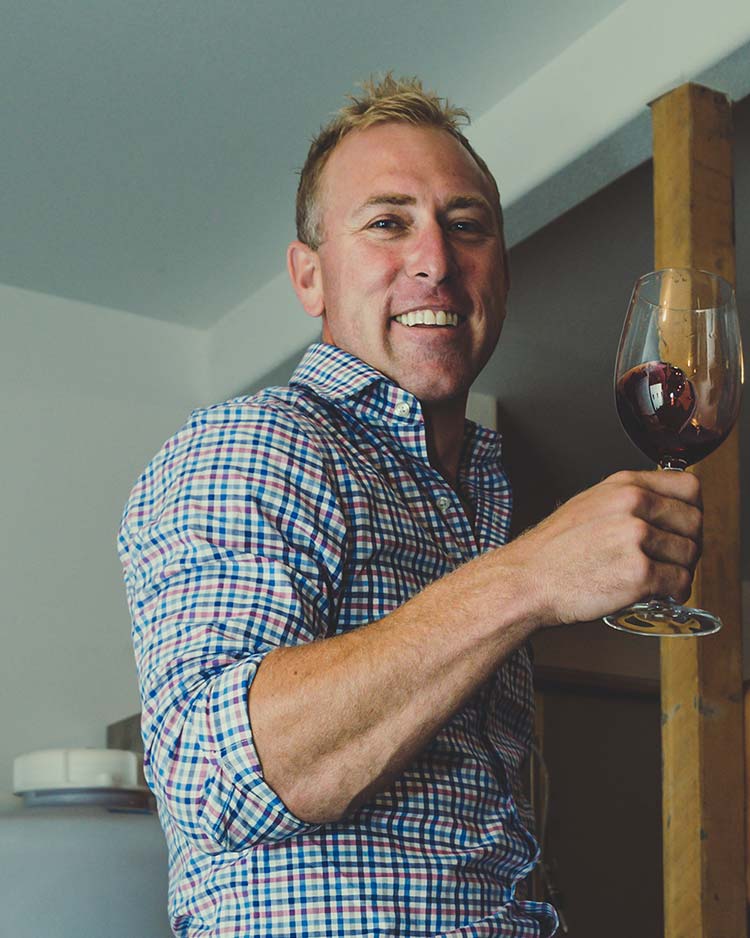 Dan Brink is a 5th generation Pomeroy and the original proprietor of the winery. First taking an interest in winemaking through college courses, Dan began officially dabbling with wine in 2012 creating the first vintage of Pomeroy Cellars wine. Dan primarily uses varietals found in the Bordeaux, Rhone, and Alsace regions, and the majority of our wines are blends. We believe blending creates a better balance and more complex wine with less winemaker intervention.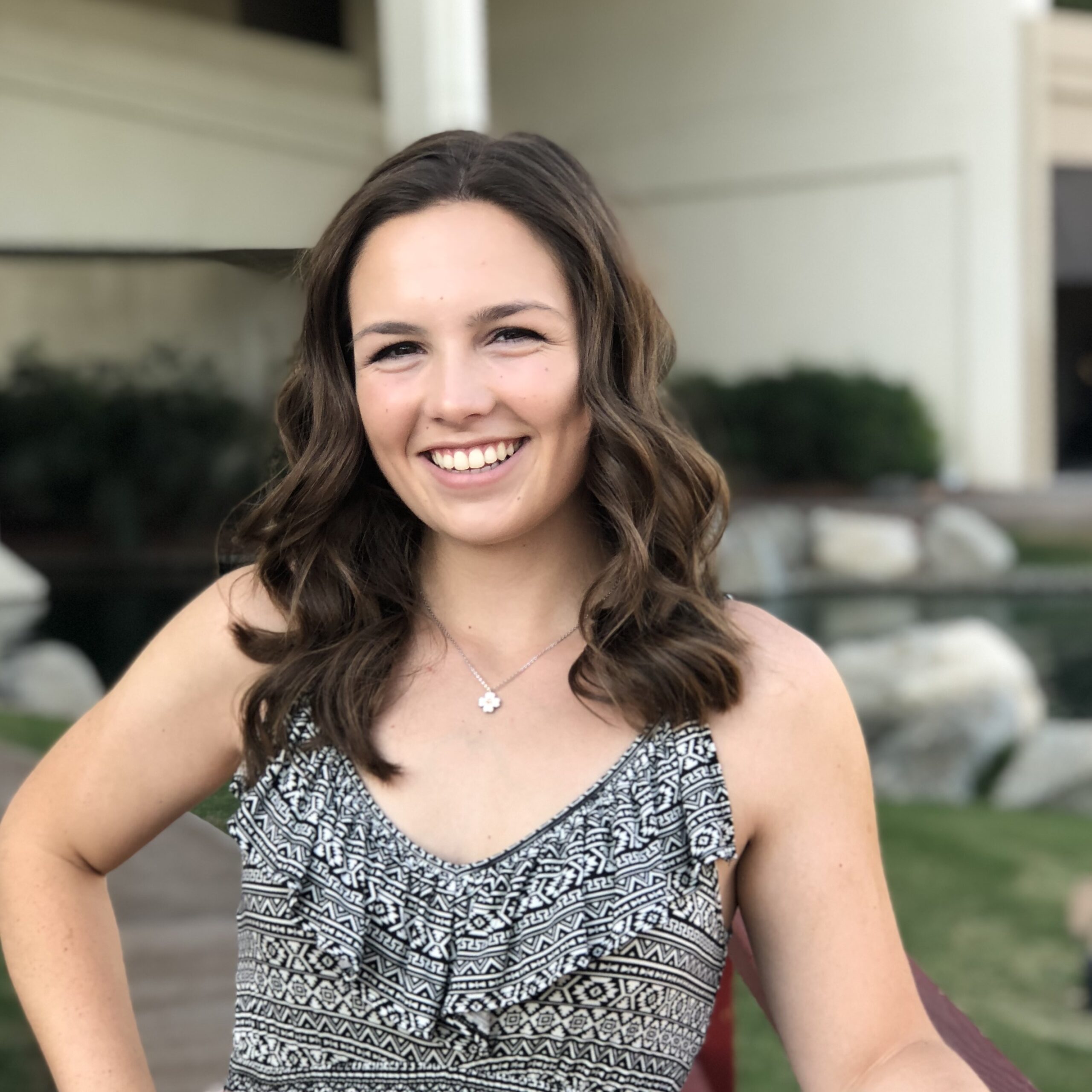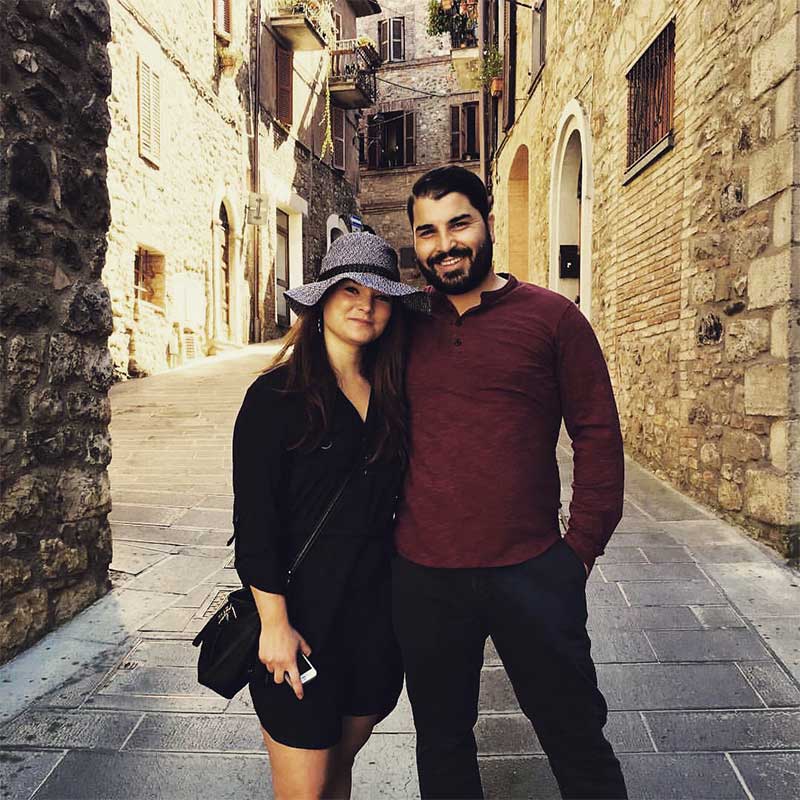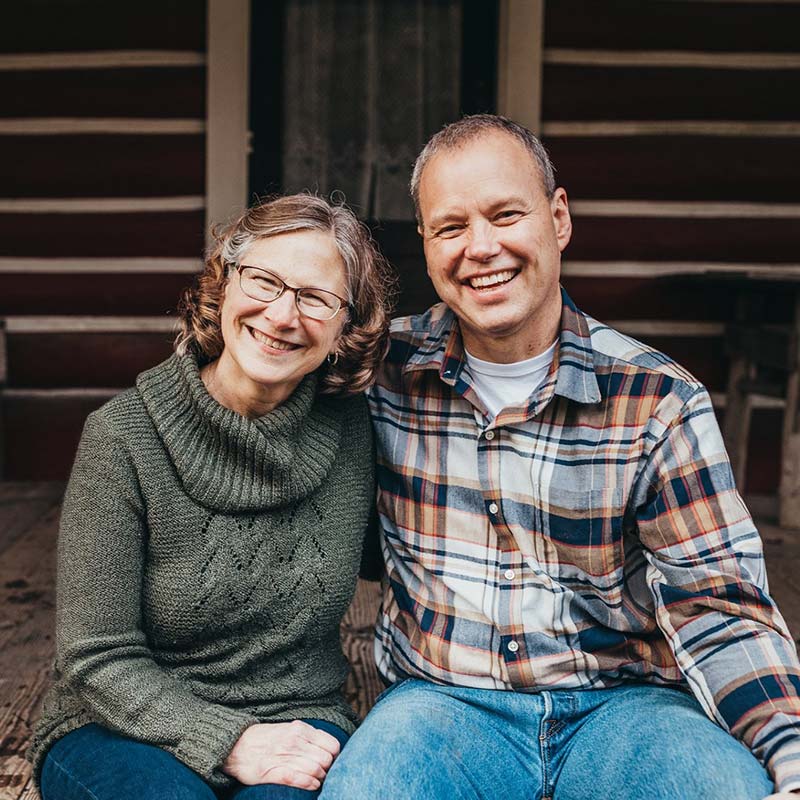 The Pomeroy family has been a part of the Southwest Washington community for over 100 years. Five generations later, we are as committed to fostering relationships and supporting our community as ever. We are delighted to contribute to a variety of charitable organizations and community partners. In keeping with the heritage of the Pomeroy Living History Farm, our community-spiritedness is focused primarily on educational programs and childhood development.
Please submit requests for donations at least six weeks in advance.
To be considered, please email [email protected], and include the following:
Contact name
Organization name
Phone
Email
Specifics around your request
Pomeroy Cellars is located on the Pomeroy family's farm which is listed on the national registry of historic places. Depicting life in rural/pre-electric 1920's, the farm is a nonprofit 501(c)3 organization, open for educational programs, seasonal events, and it is also available as a wedding and private event venue.
Visit pomeroyfarm.org for more information on the farm and family history.