Our primary sources of grapes are two vineyards in Eastern Washington. The Yakima Valley AVA is one of Washington's most diverse growing regions. The climate is a dry, arid, continental climate averaging a meager 8″ of rainfall per year. The soils of the Yakima Valley boasts nutrient rich ash deposits from the Mt. St. Helens eruption of 1980. Even more unique are the soils, mineral and other nutrient rich deposits left behind by the Missoula Floods which resulted when glaciations began to thaw and runoff flooded the surrounding areas. These unique conditions lead to wonderfully rich flavors and complexities within the grapes.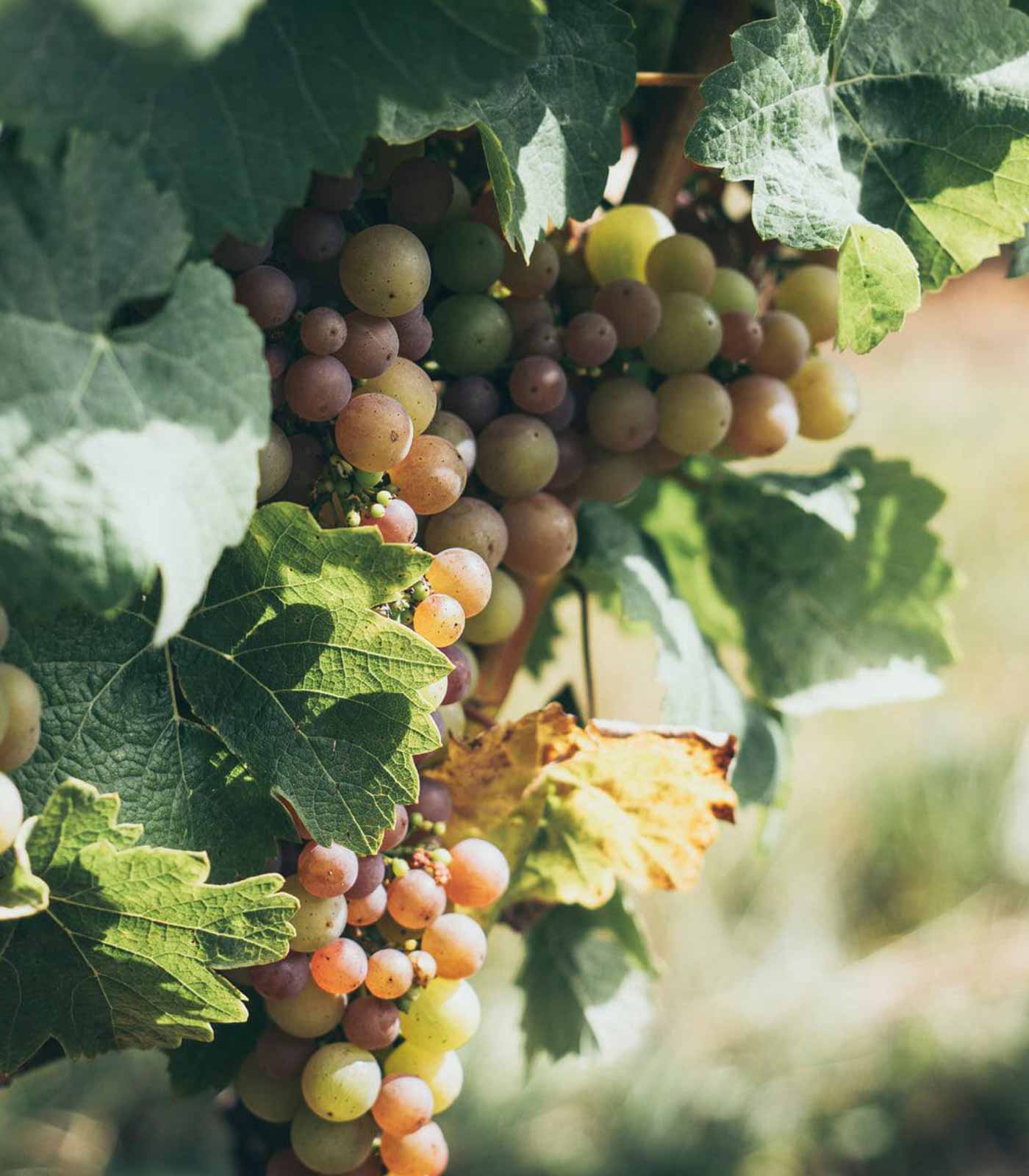 Visit our tasting room to check out these local and small business goods!
Menagerie Pourers
Chukar Cherries
Navidi's Olive Oil
Pull Caffé Coffee
G Chandler Candles
Whimsy Chocolates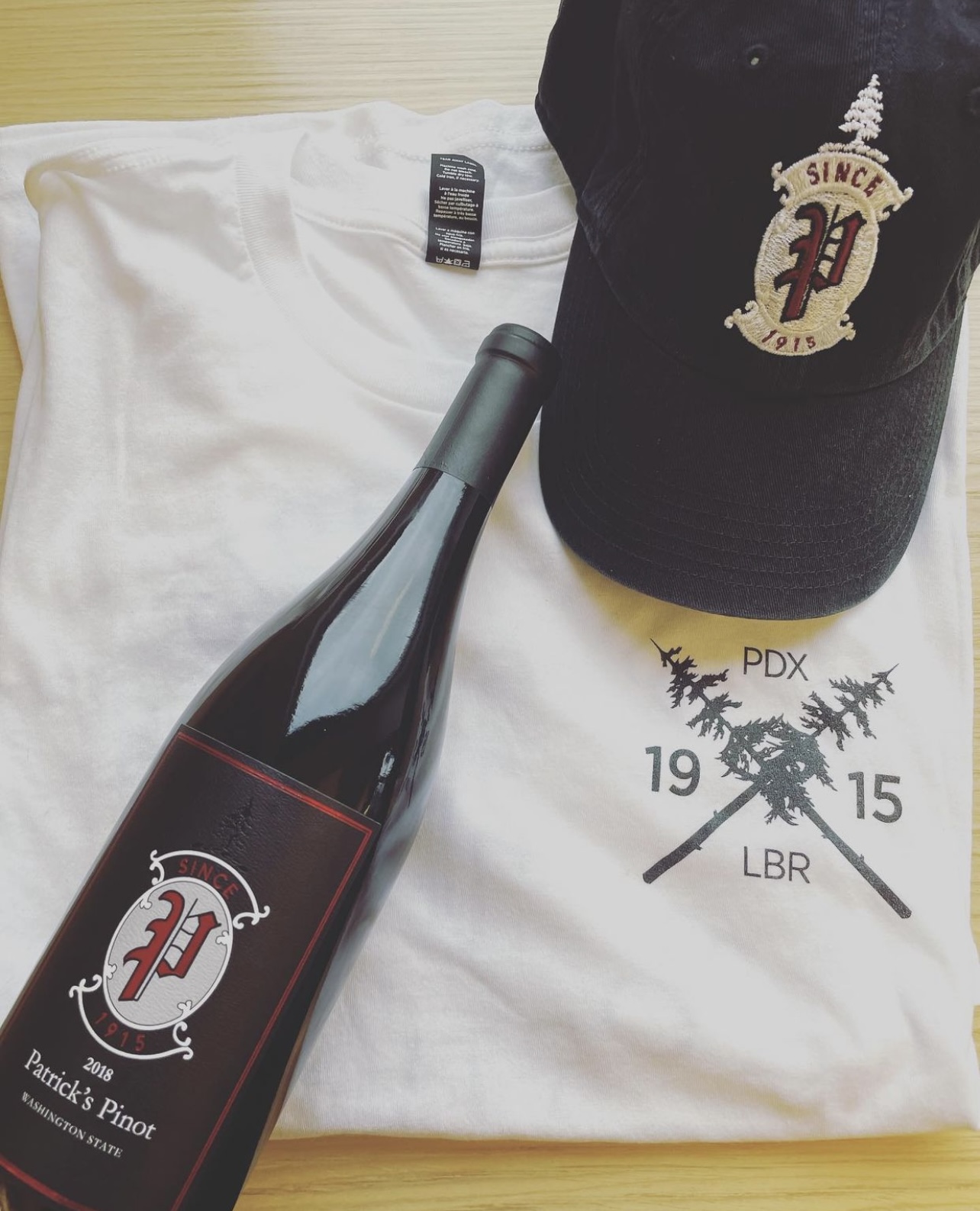 Wine makes the perfect gift for your clients, partners, or prospects. You can:
Order bottles for direct shipping (we can even include hand written thank you's)
Bring your guests to our tasting room for a private and unforgettable one on one or group experience.
Create a custom label and blend for your use.
Contact us for more details or to begin working on your project now.