Spending your days and nights at a working farm and vineyard is a dream. Leaving the hustle and bustle of the city to arrive at the farm has a notable effect on people. The stresses of every day life melt into the landscape while you take in the surrounding scenic views, fresh scents and sounds of the farm. The Pomeroy Family has lived on the farm for over 100 years, we're excited to finally have you spend the night.
Opened in 2022, the Inn occupies the upper floor of the tasting room and really is a full sized home featuring an exceptionally spacious  living and dining space, four lovely bedrooms (sleeps 10 total), a complete laundry closet, and three full bathrooms. You will find a fully-equipped kitchen, flat screen television, board games and library of books, crystal wine glasses and access to a selection of our wines. Our shared tasting room patio welcomes you to bring breakfast, lunch, or dinner  down to enjoy the sweeping landscape.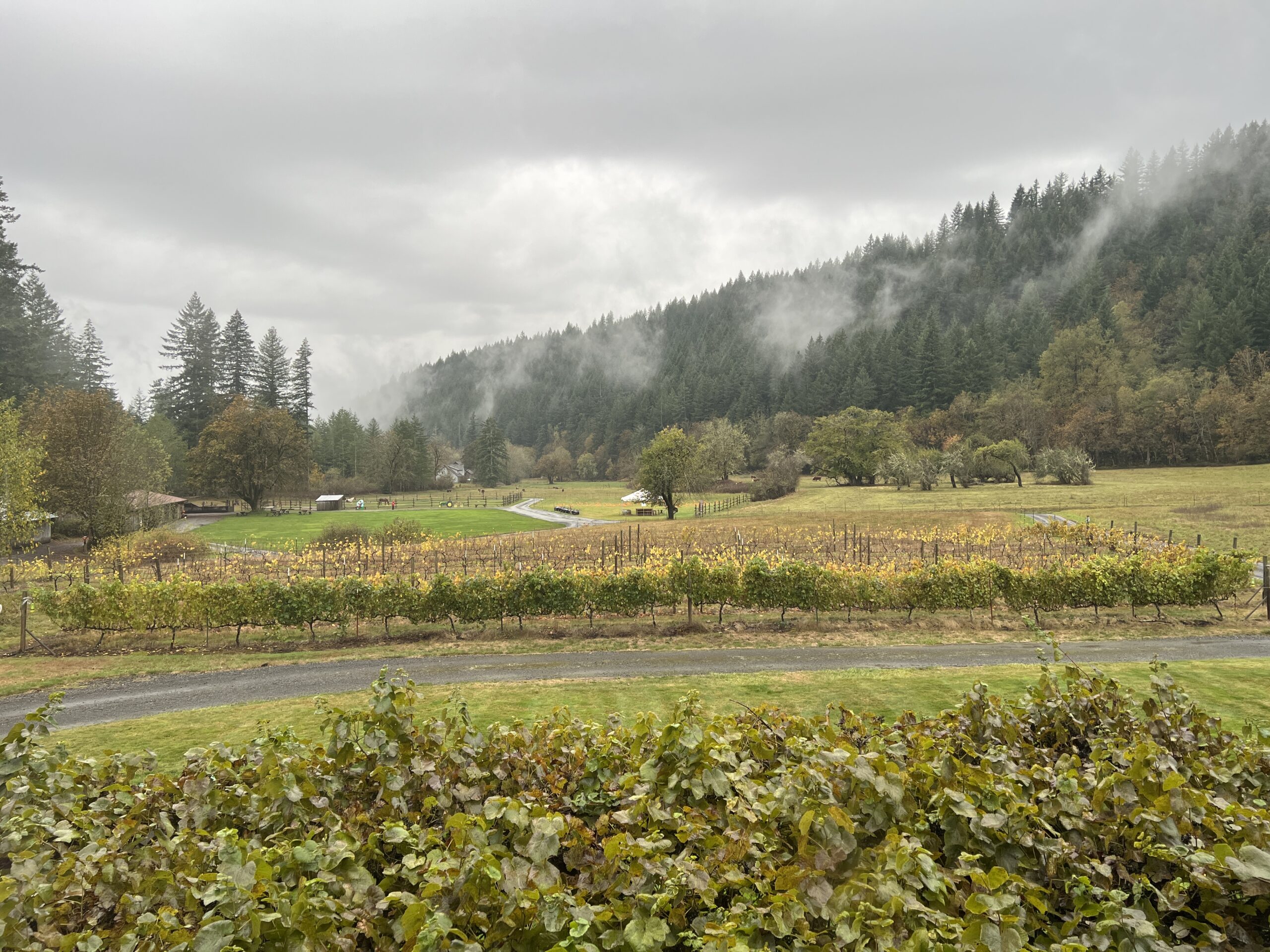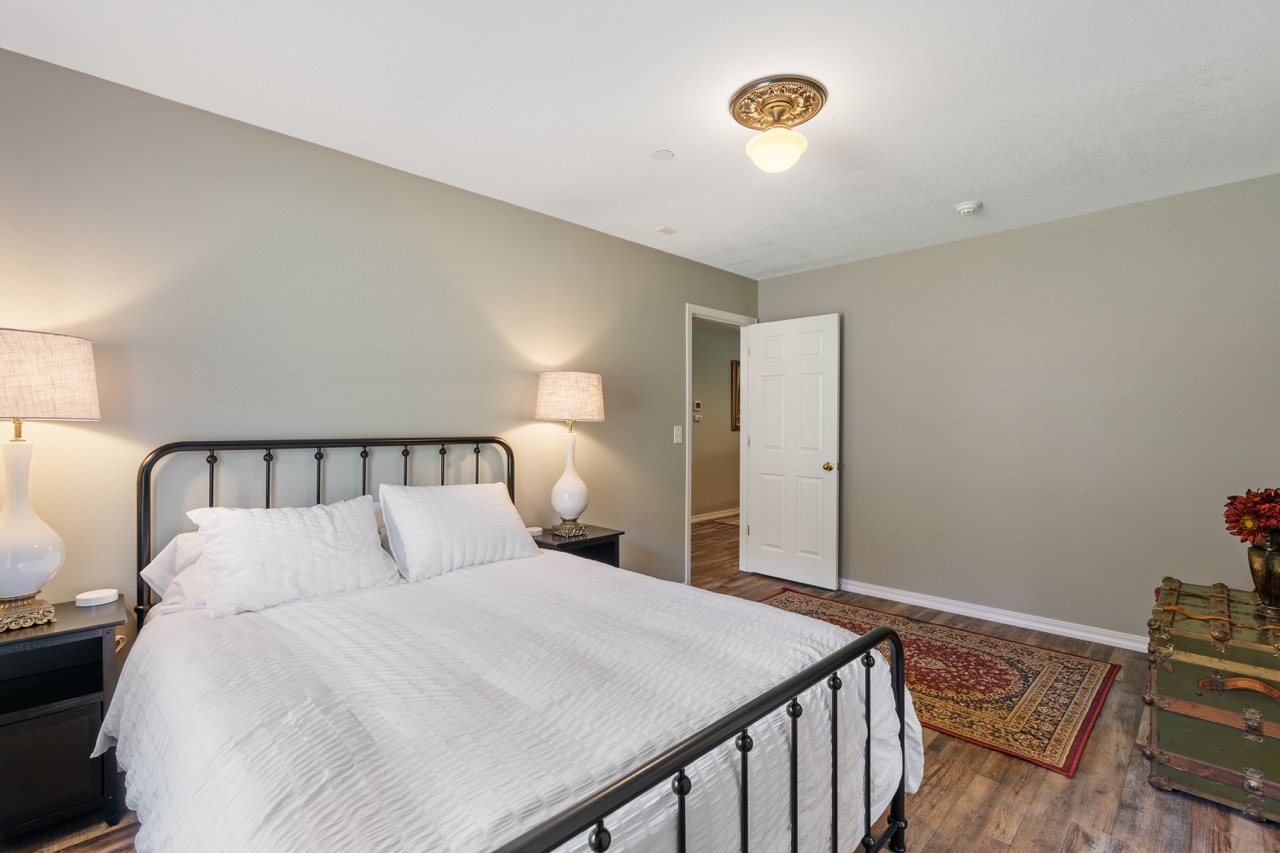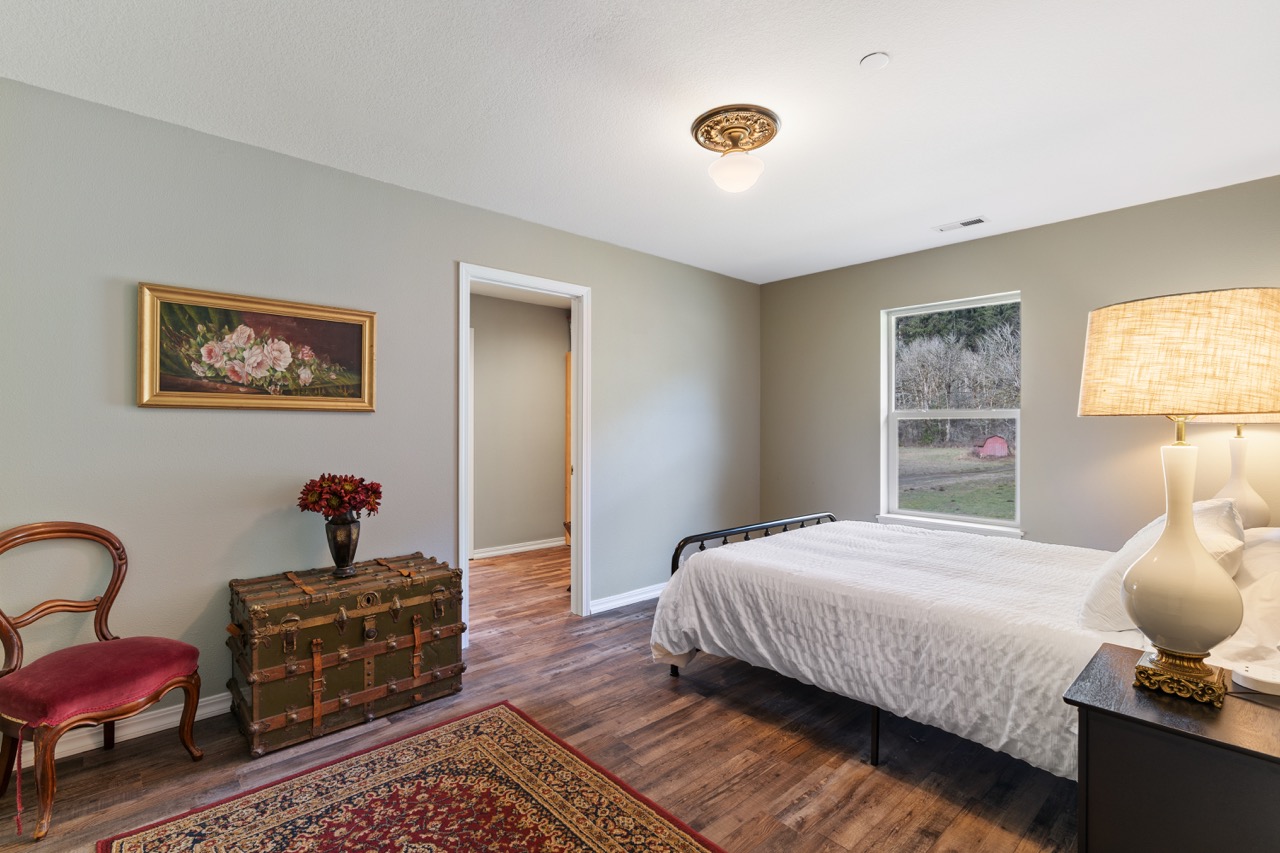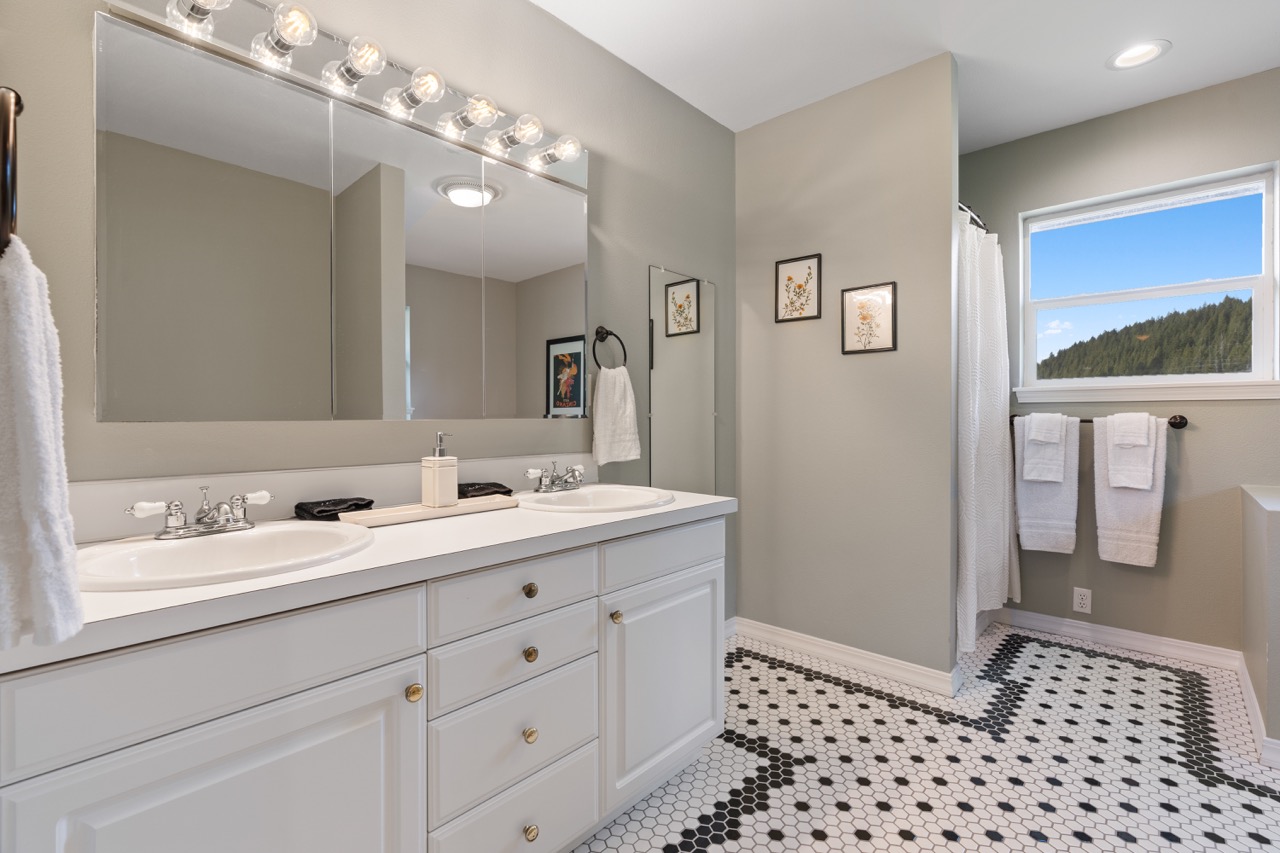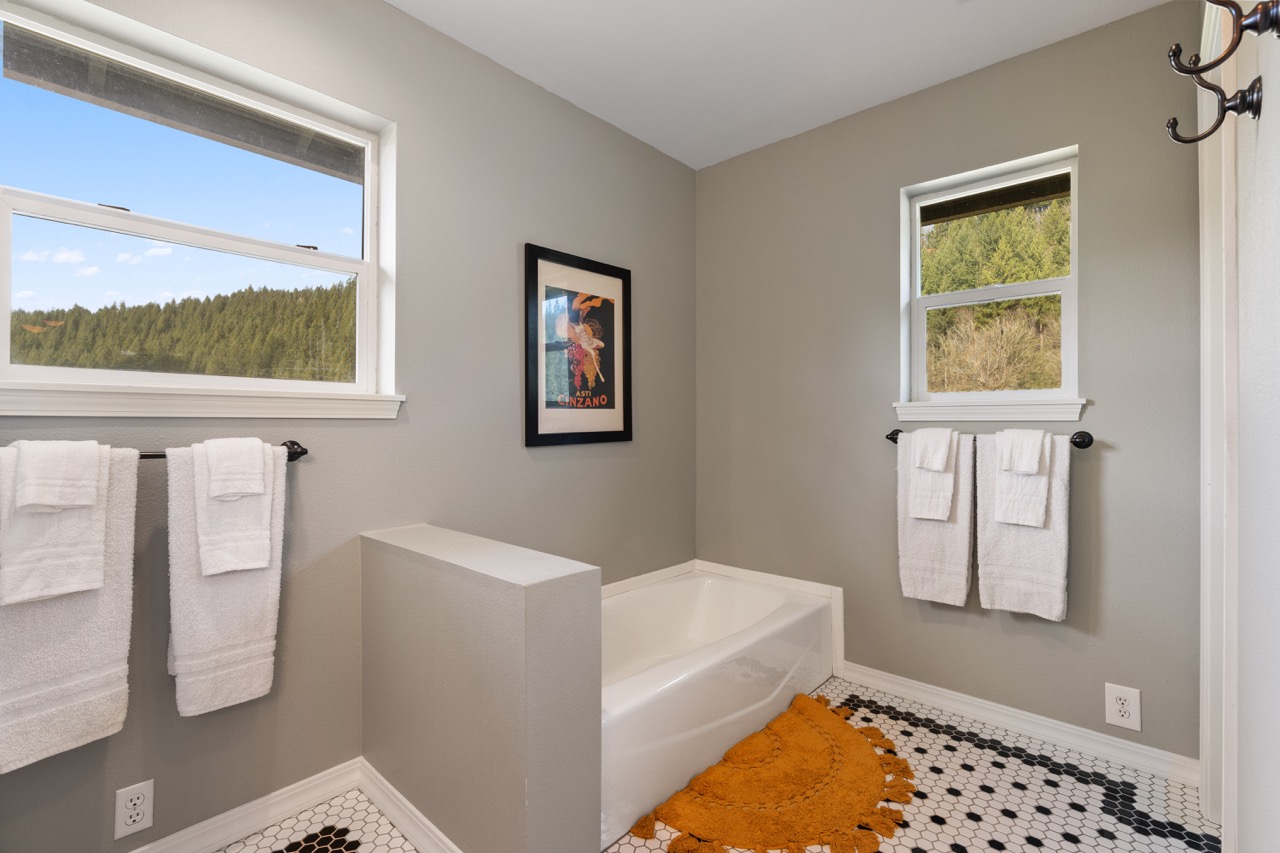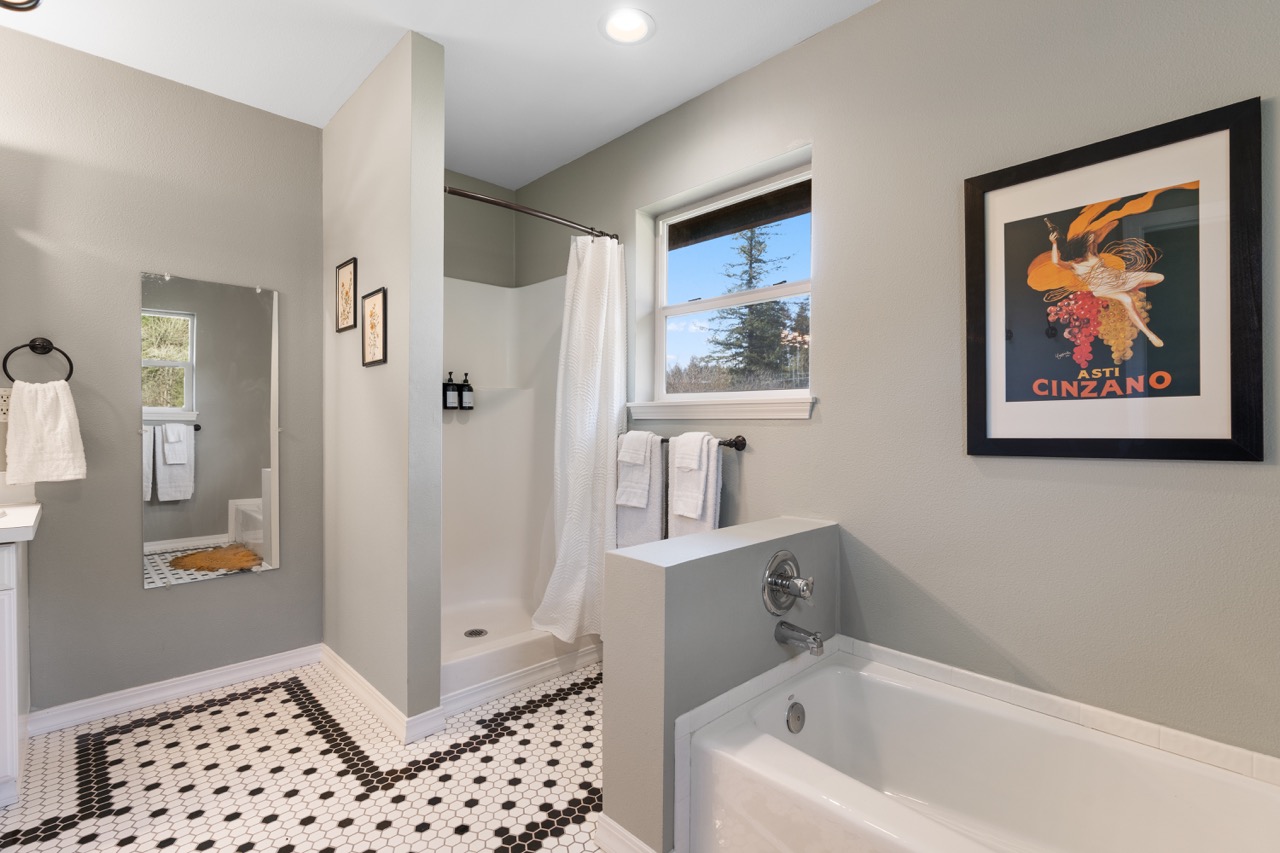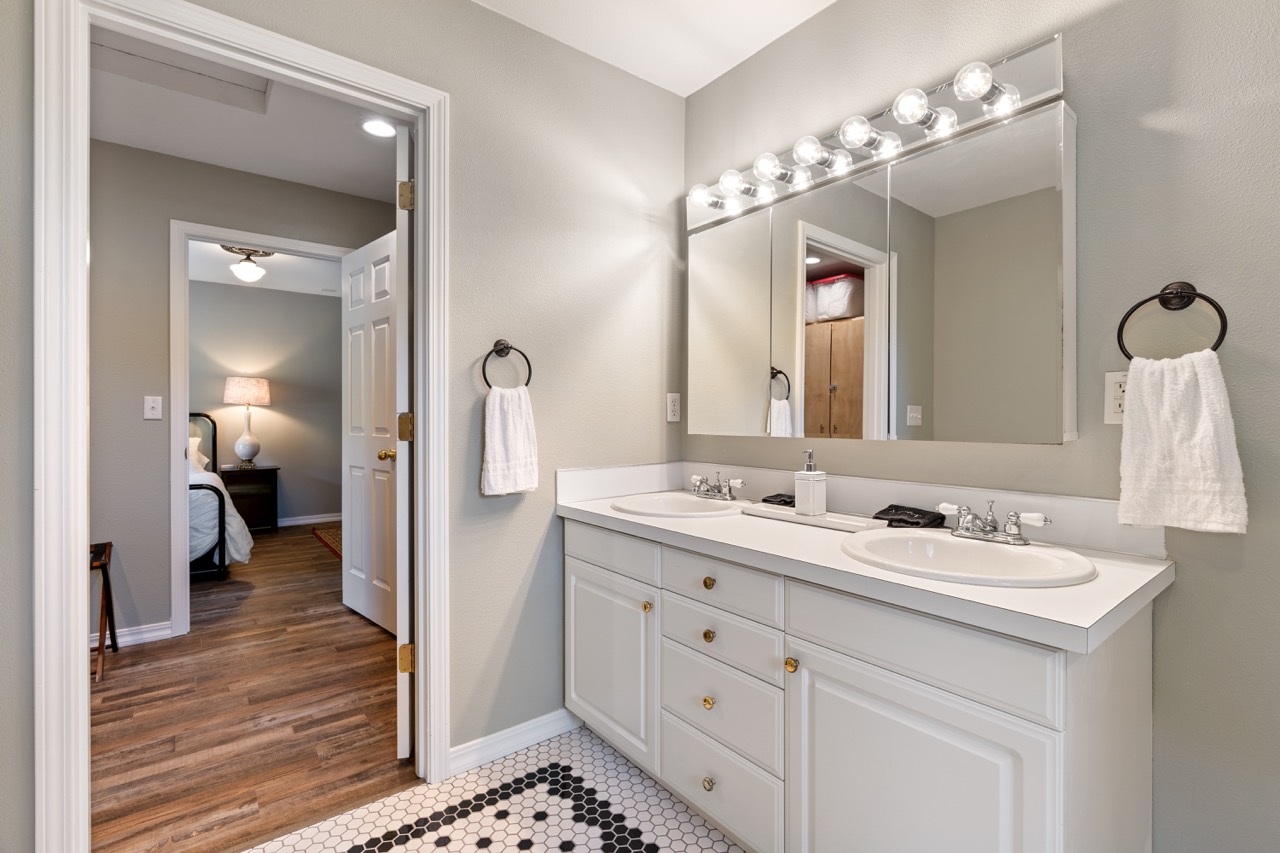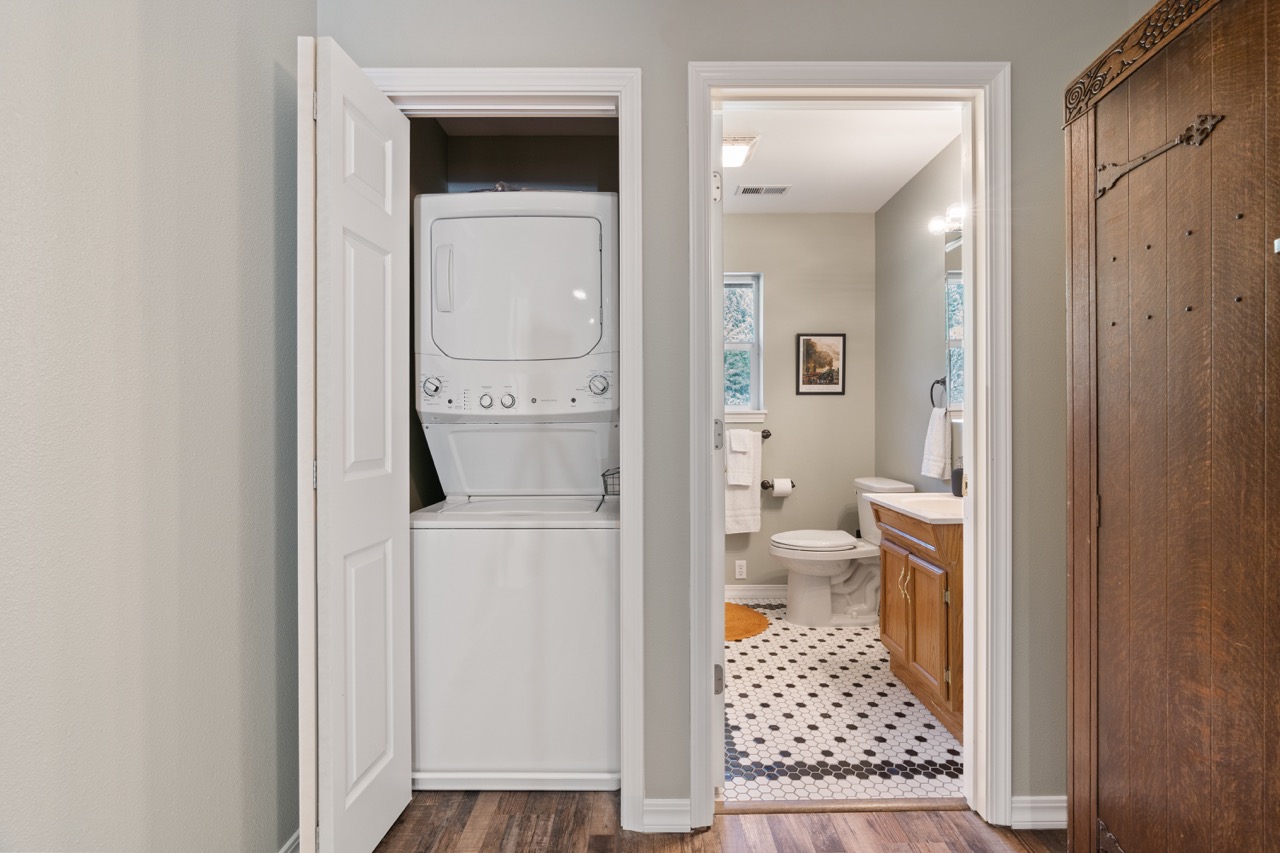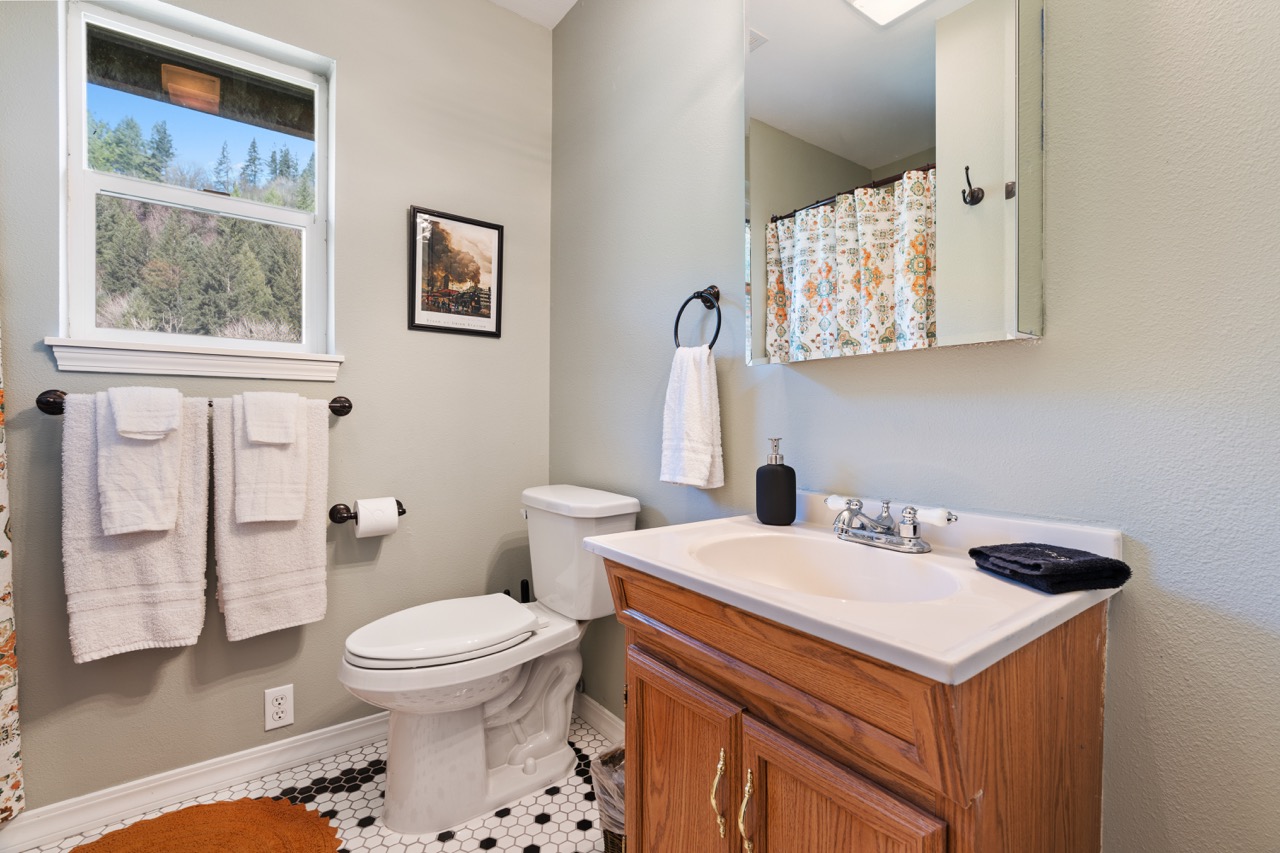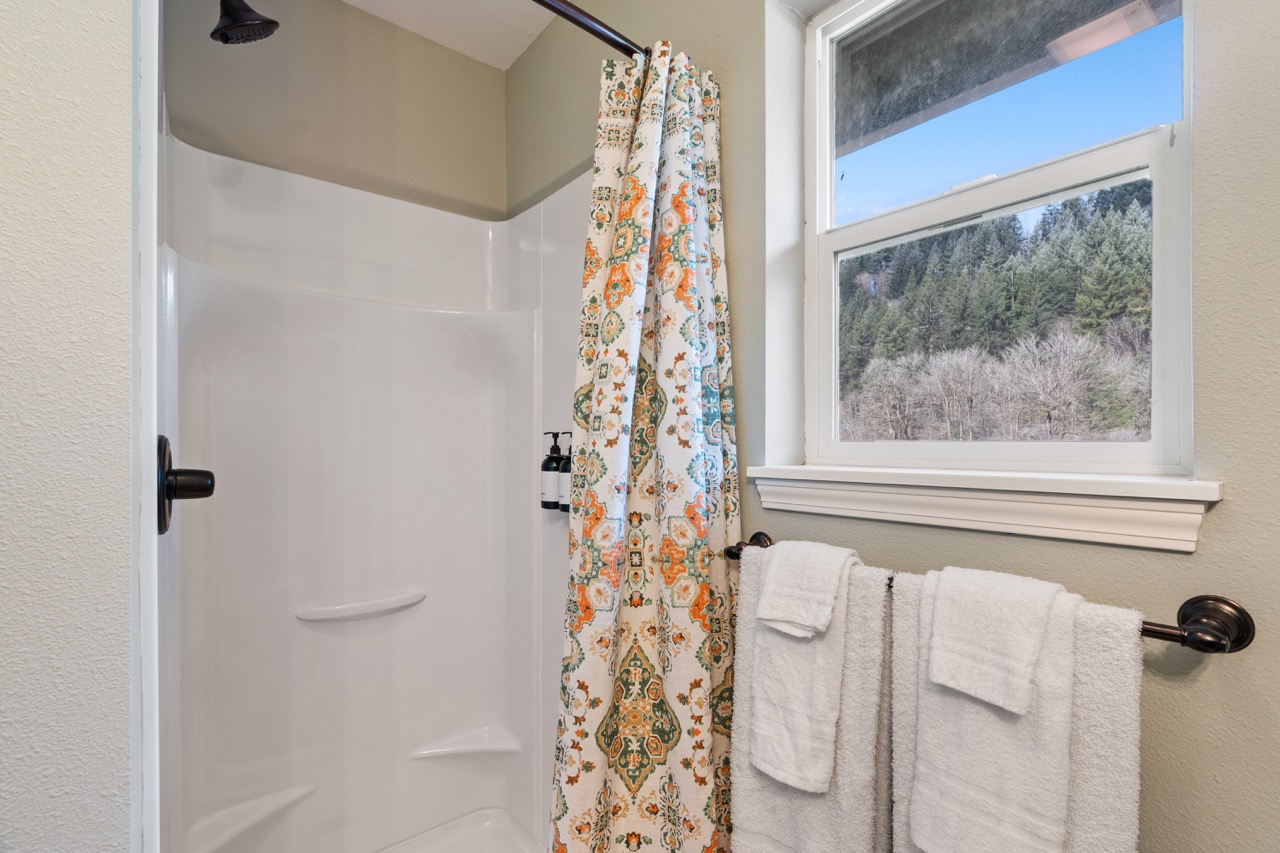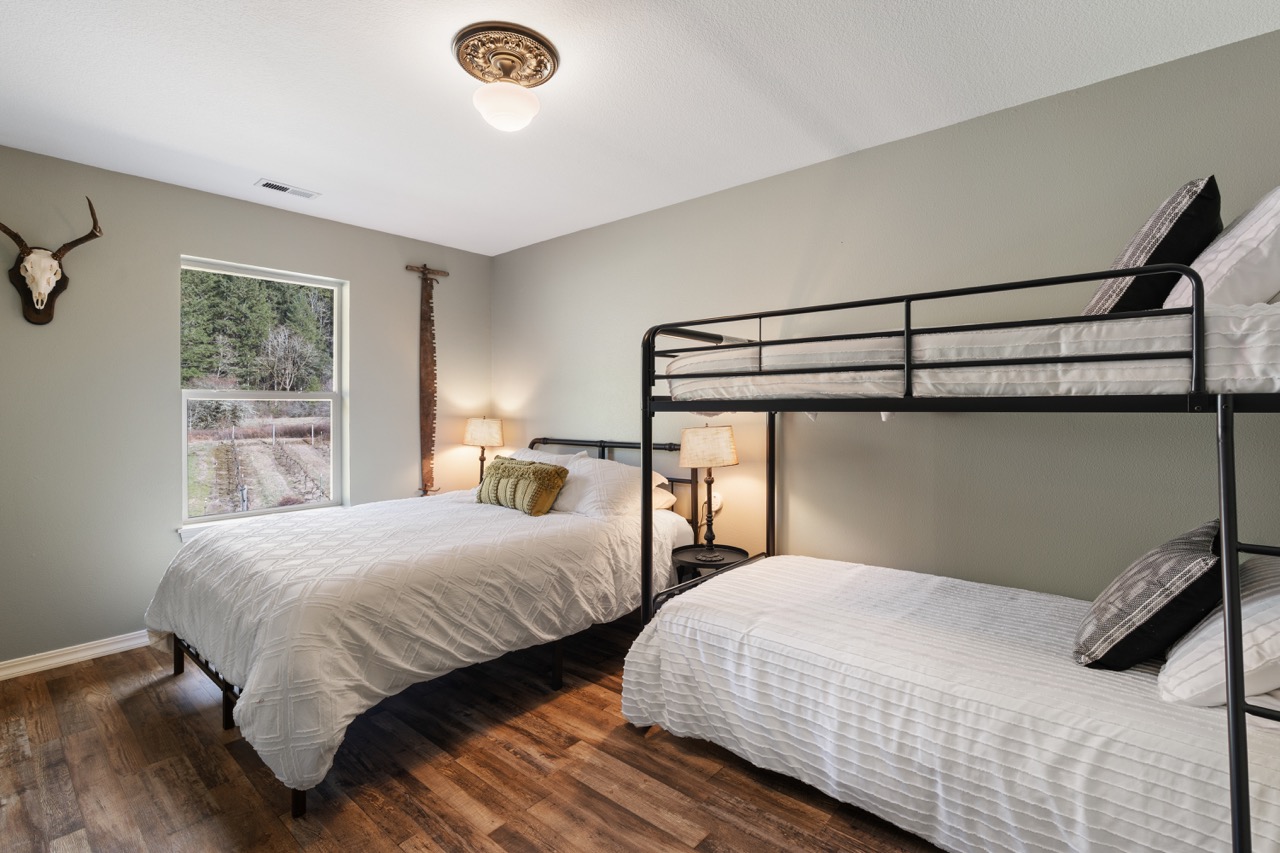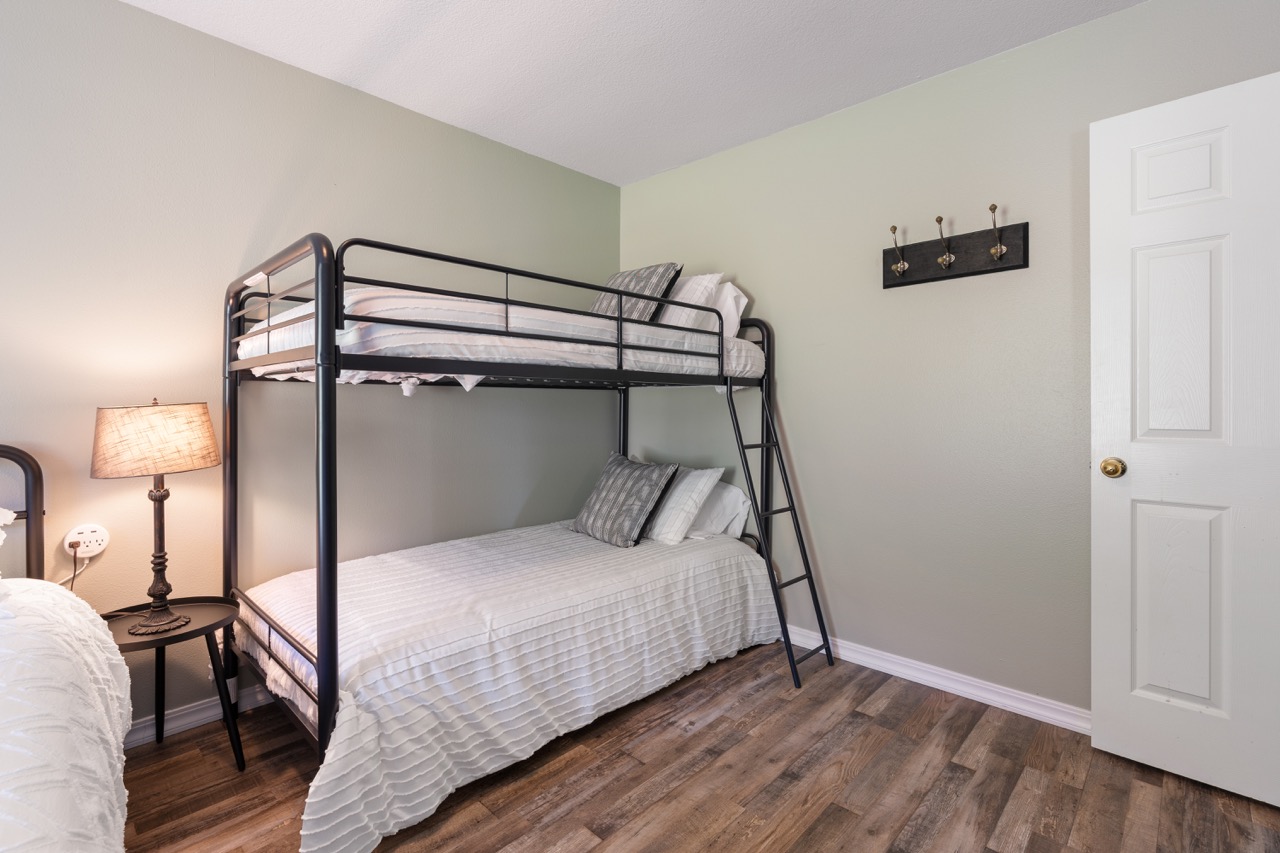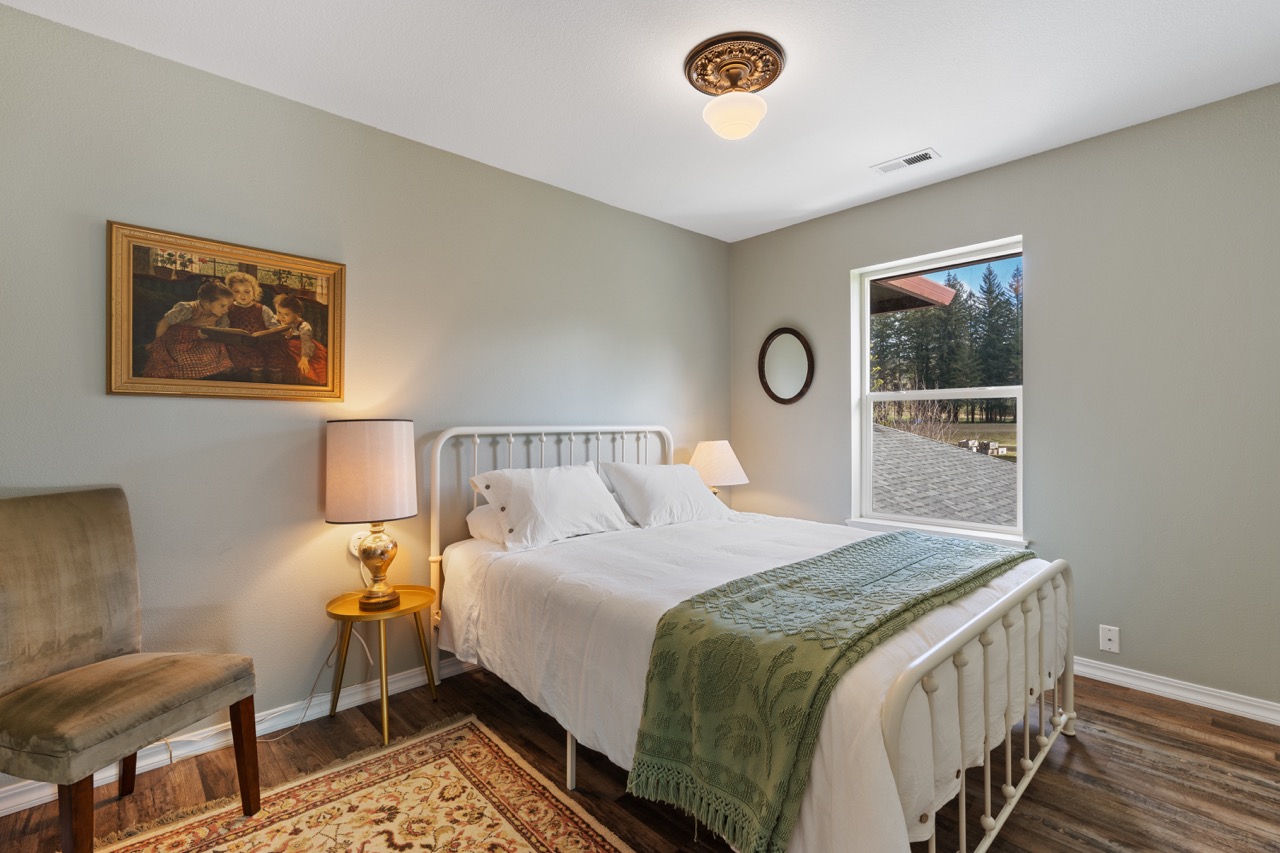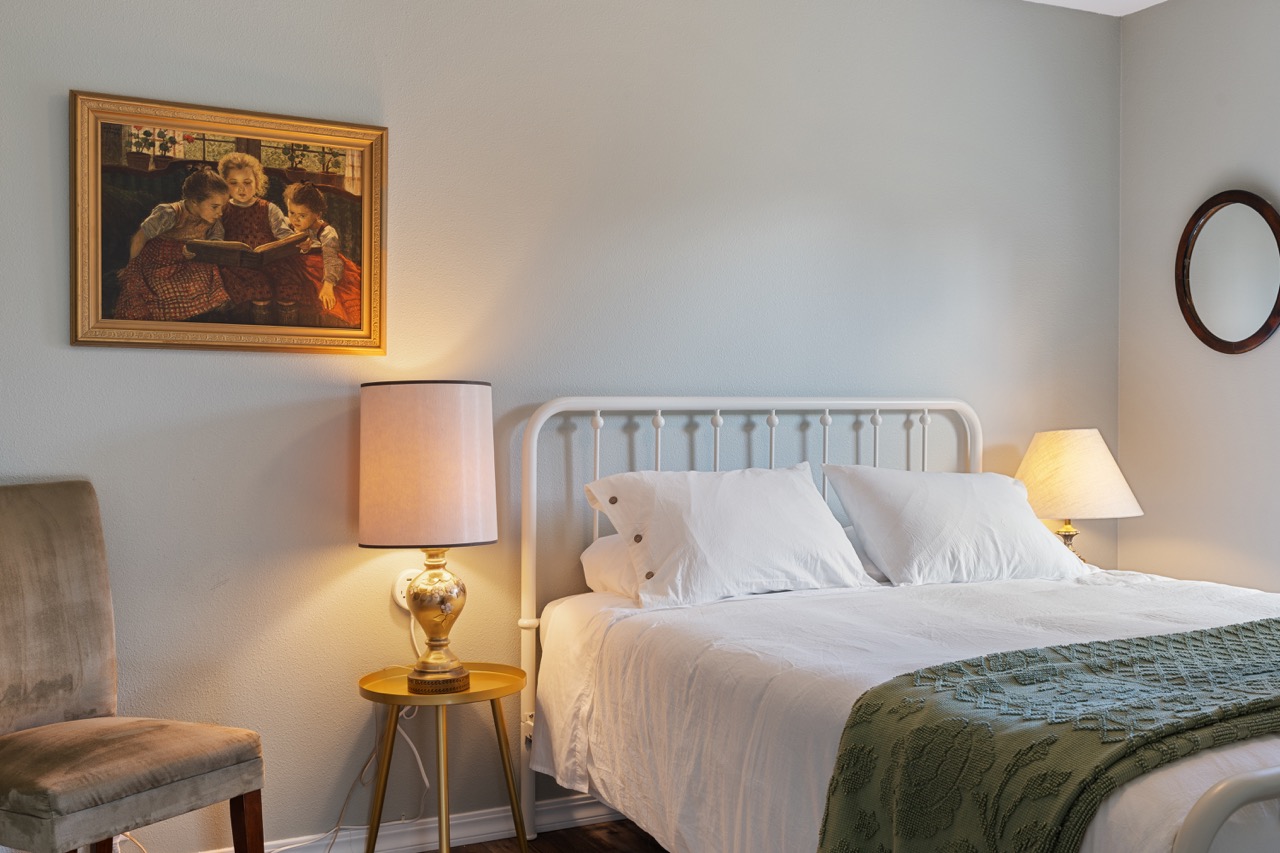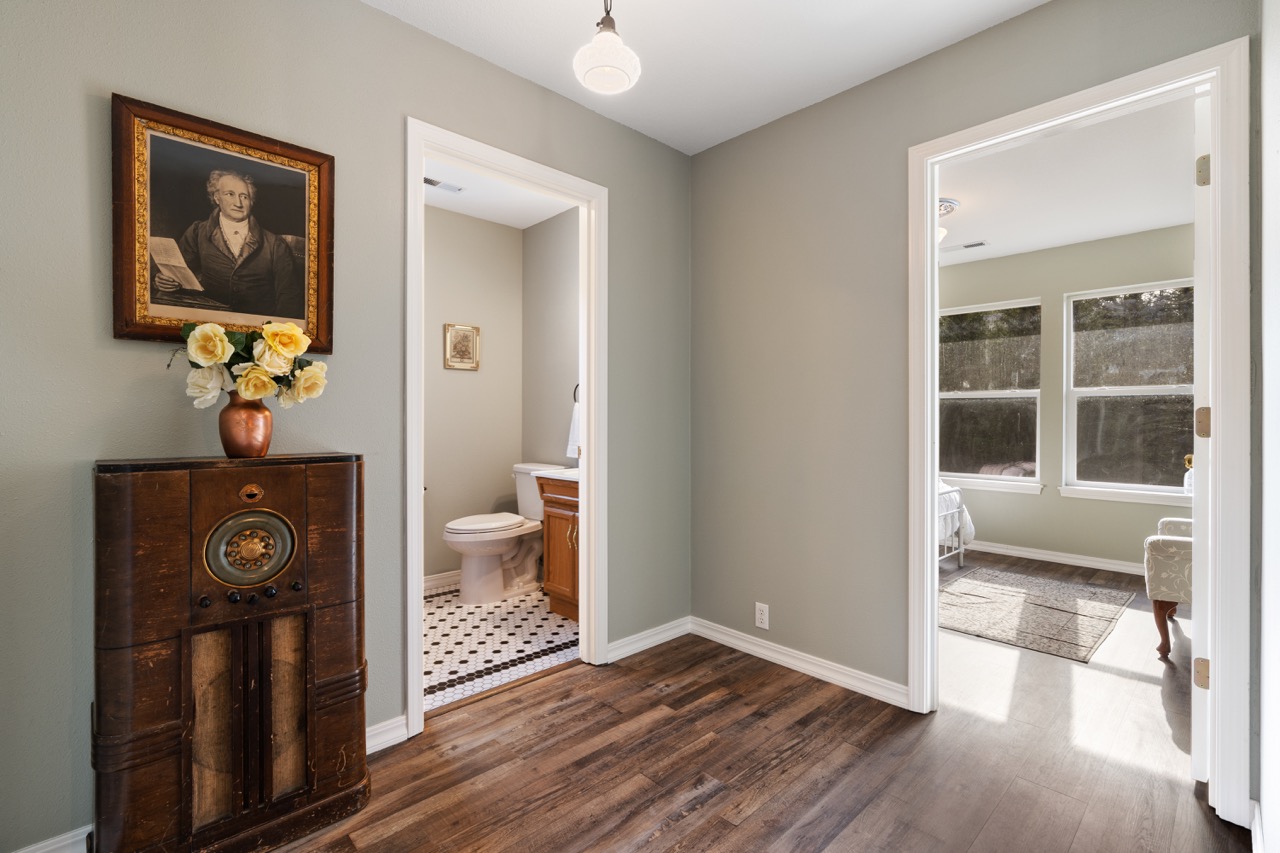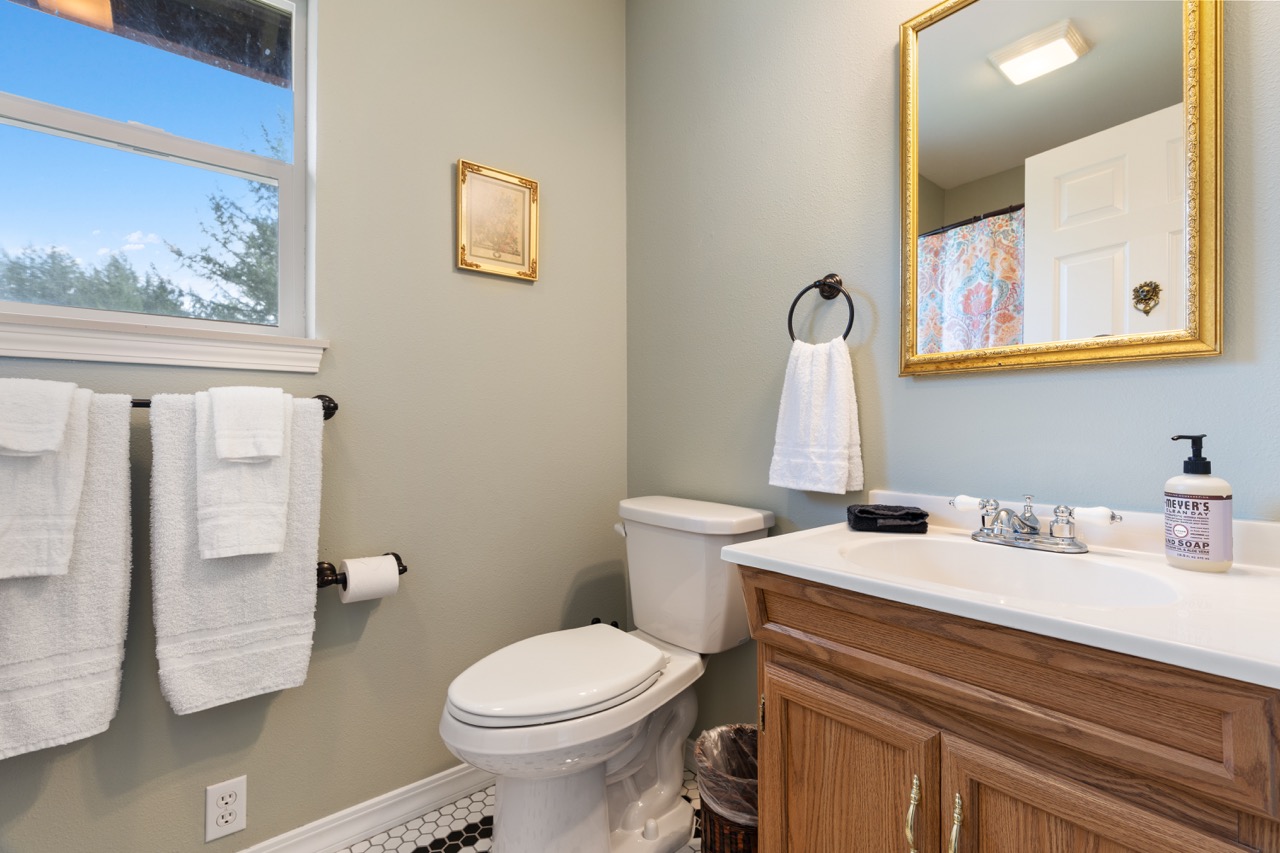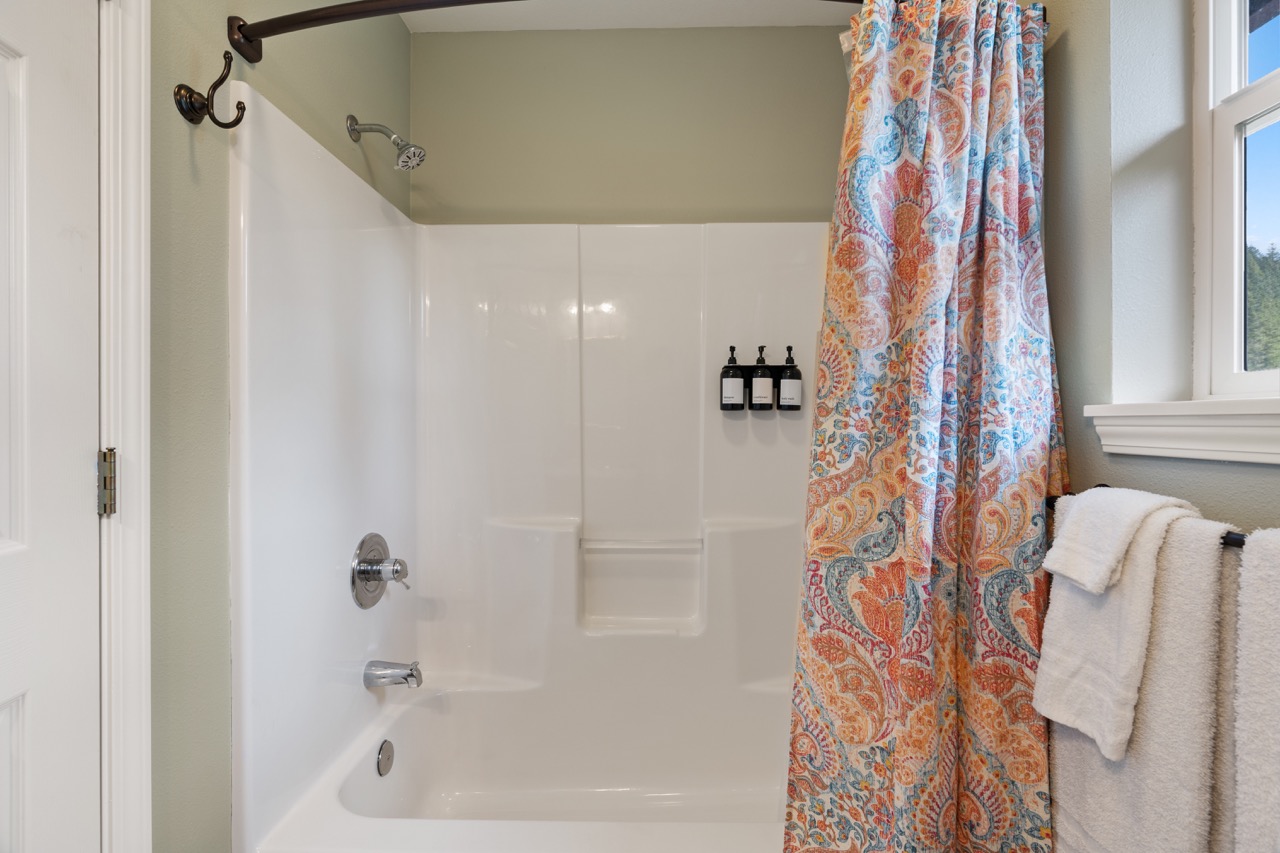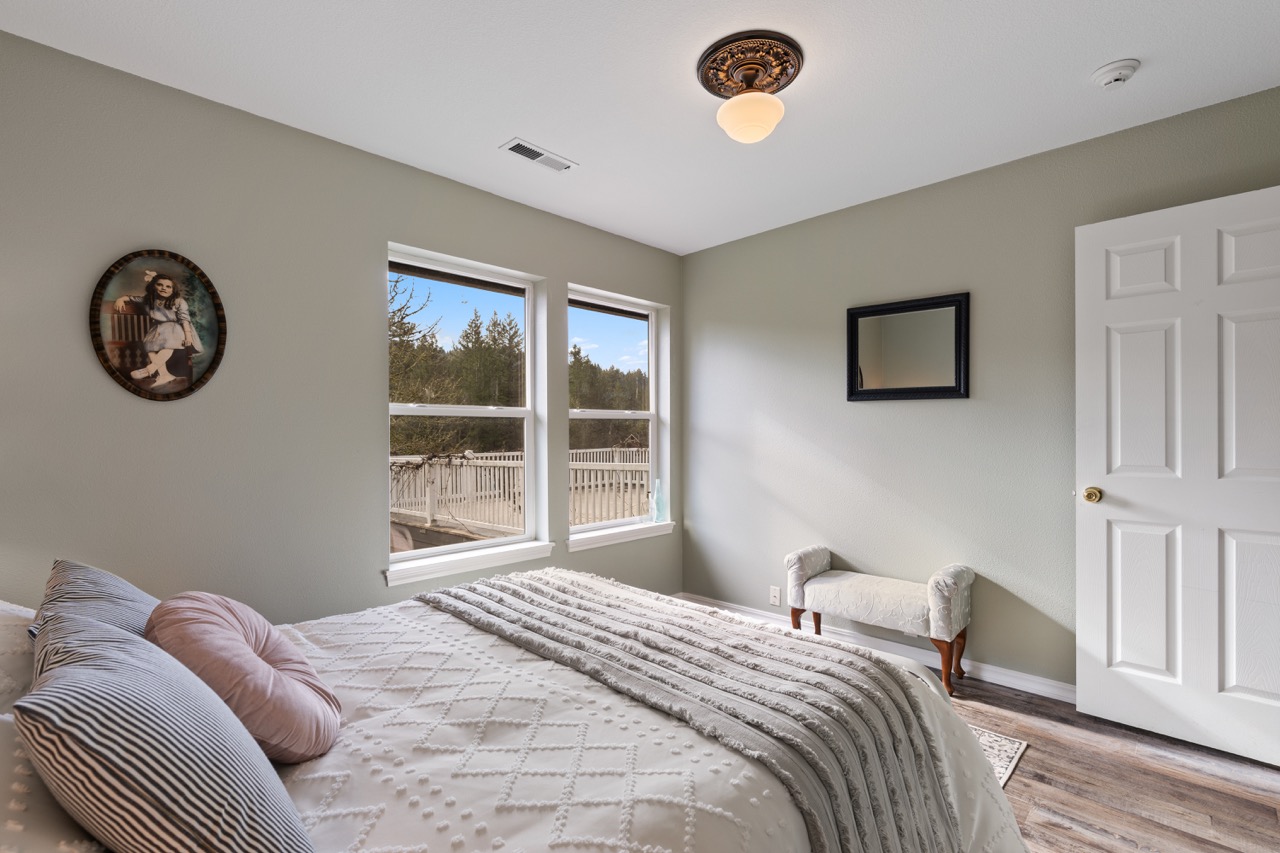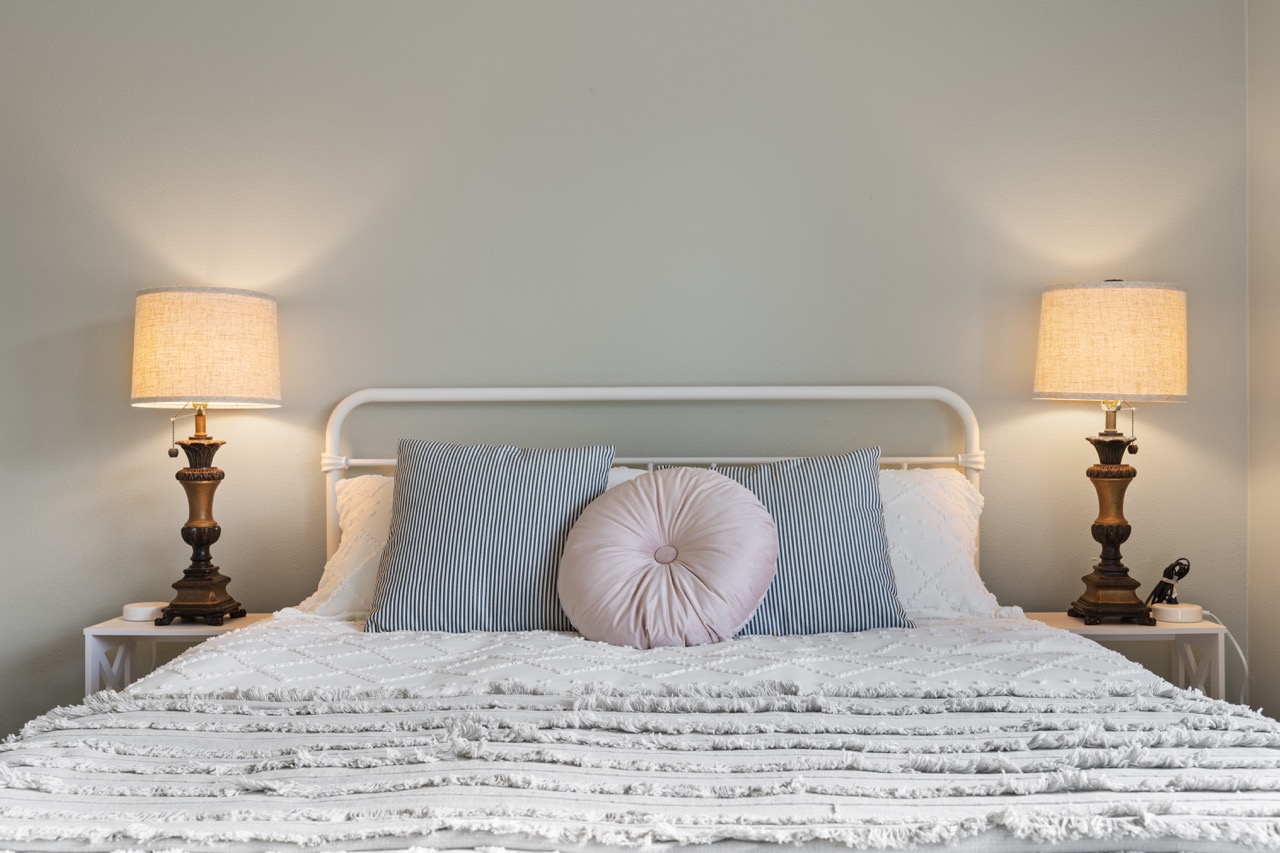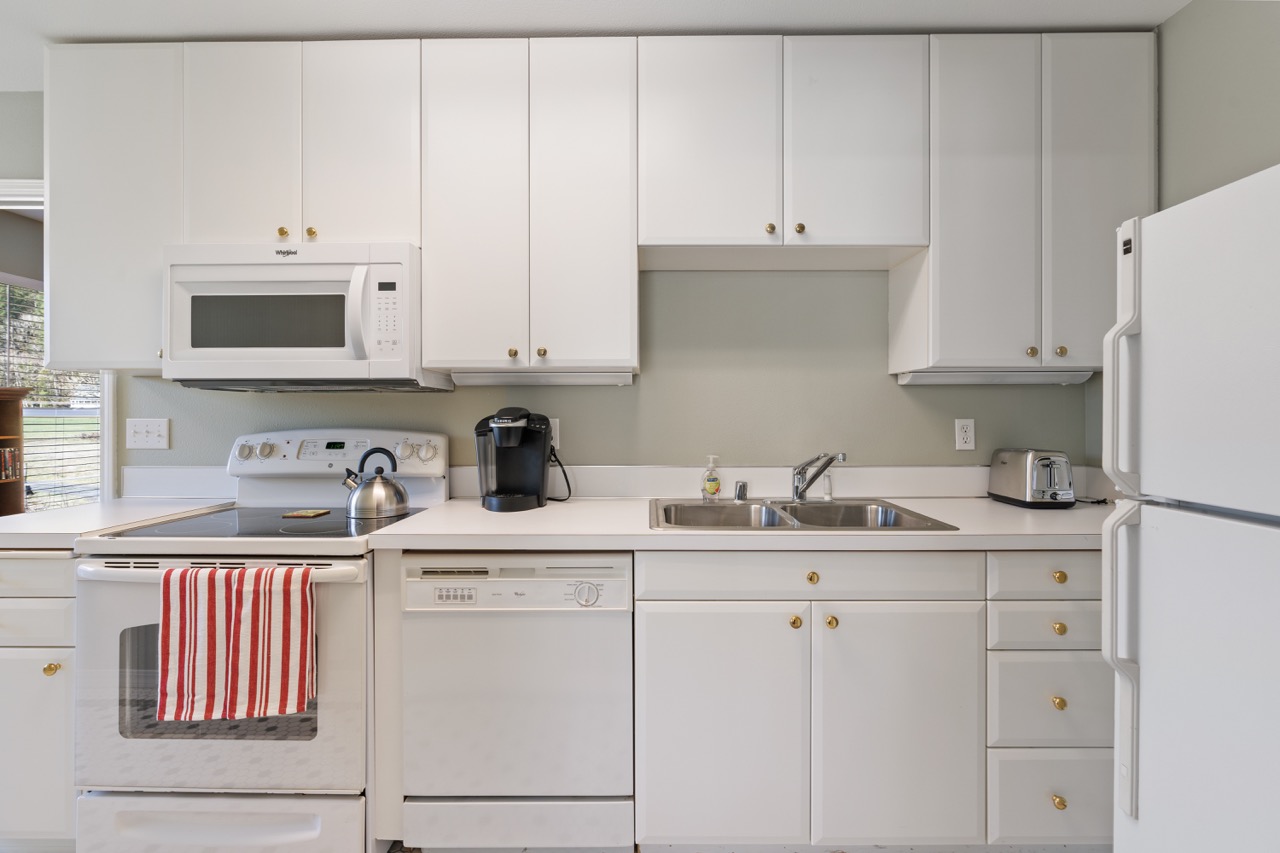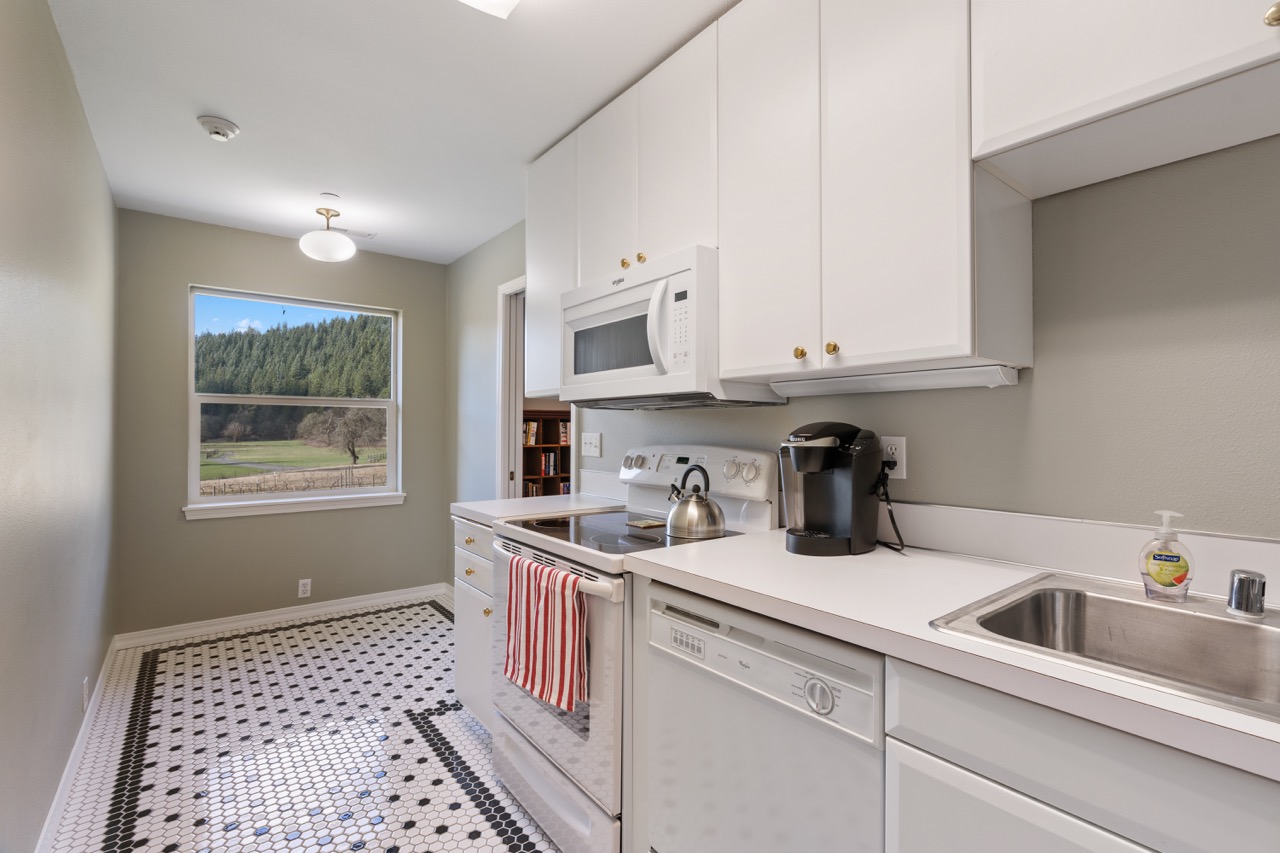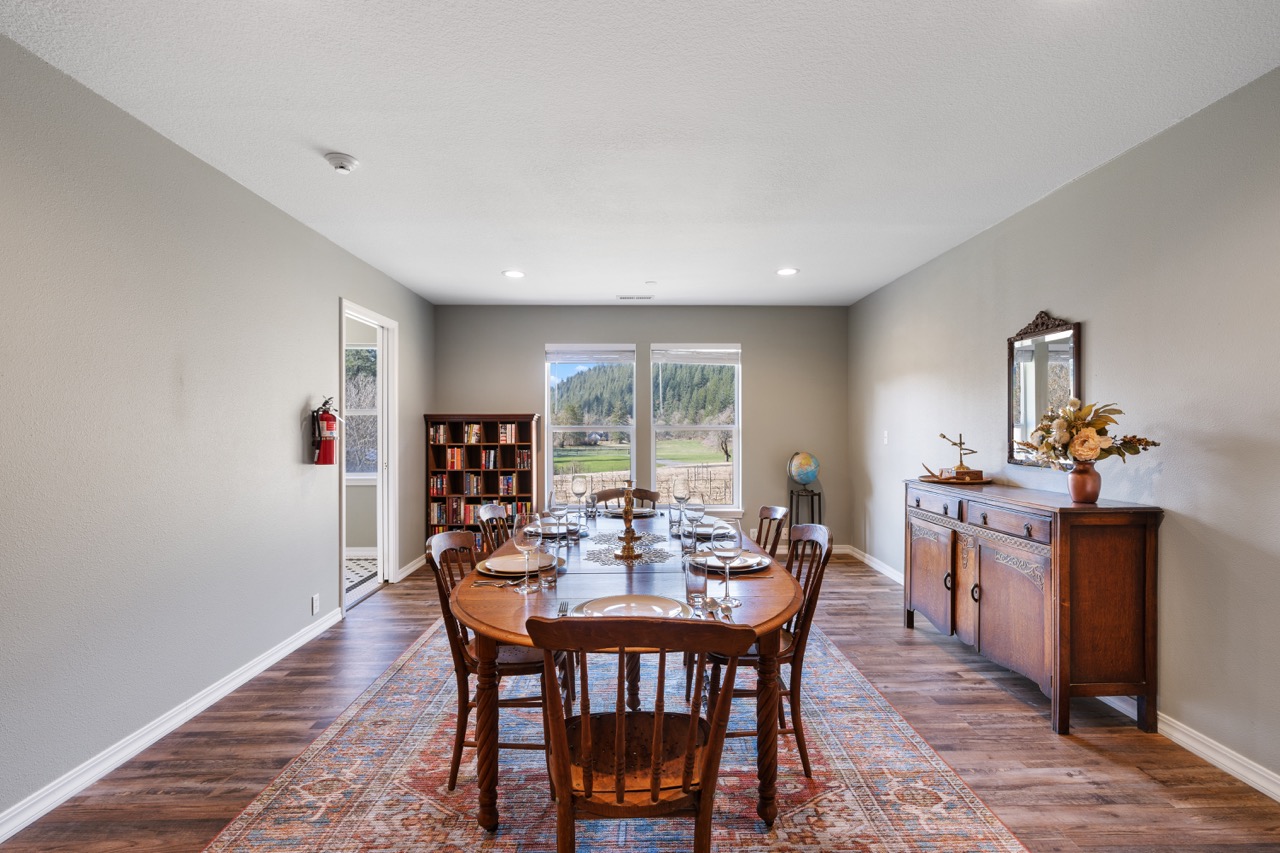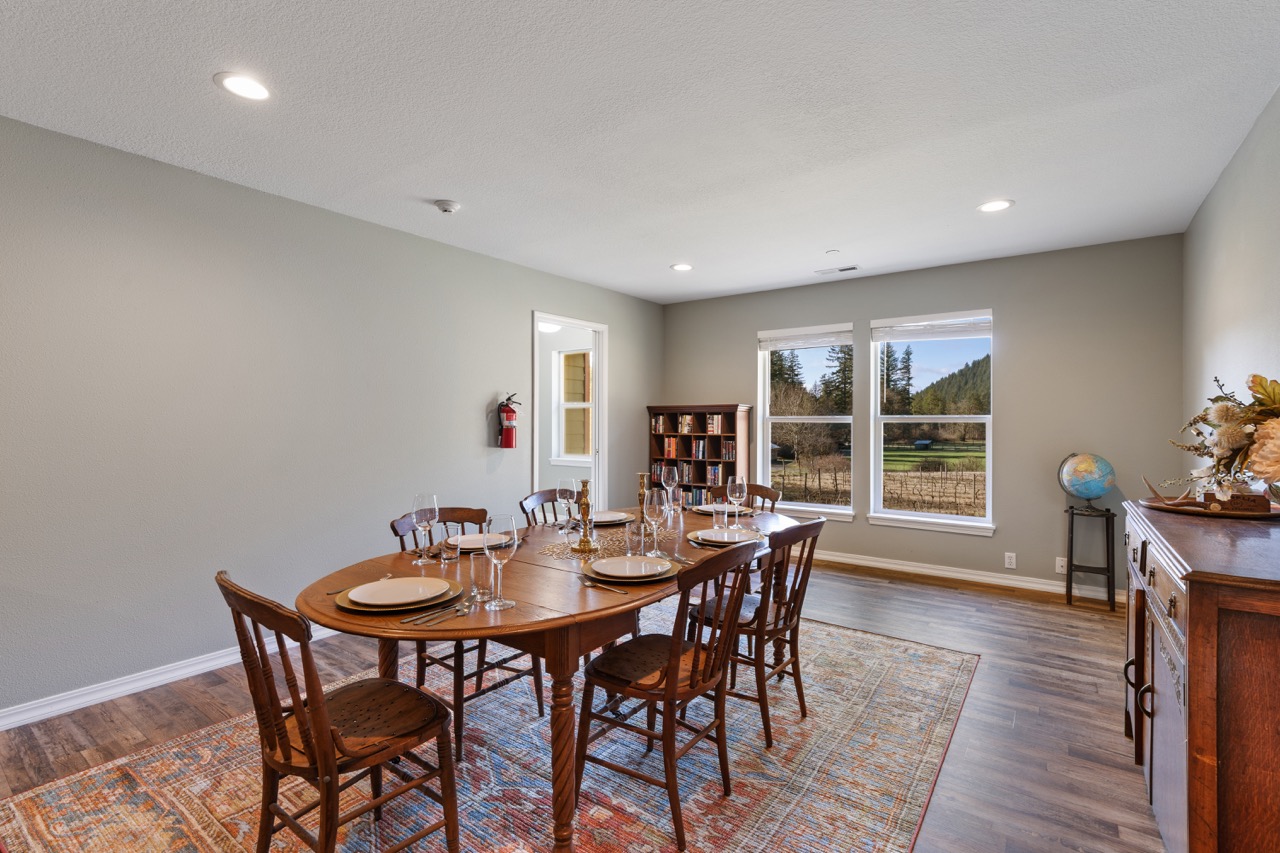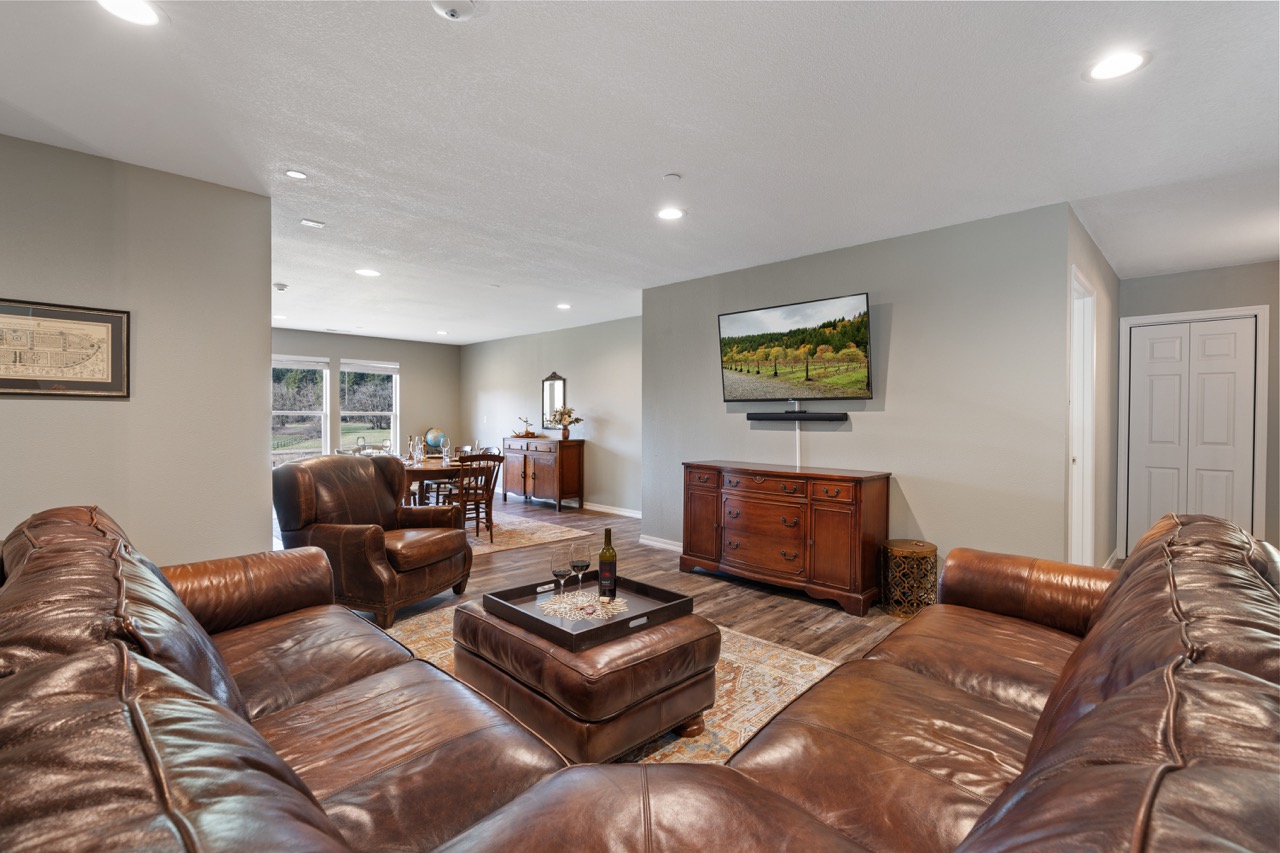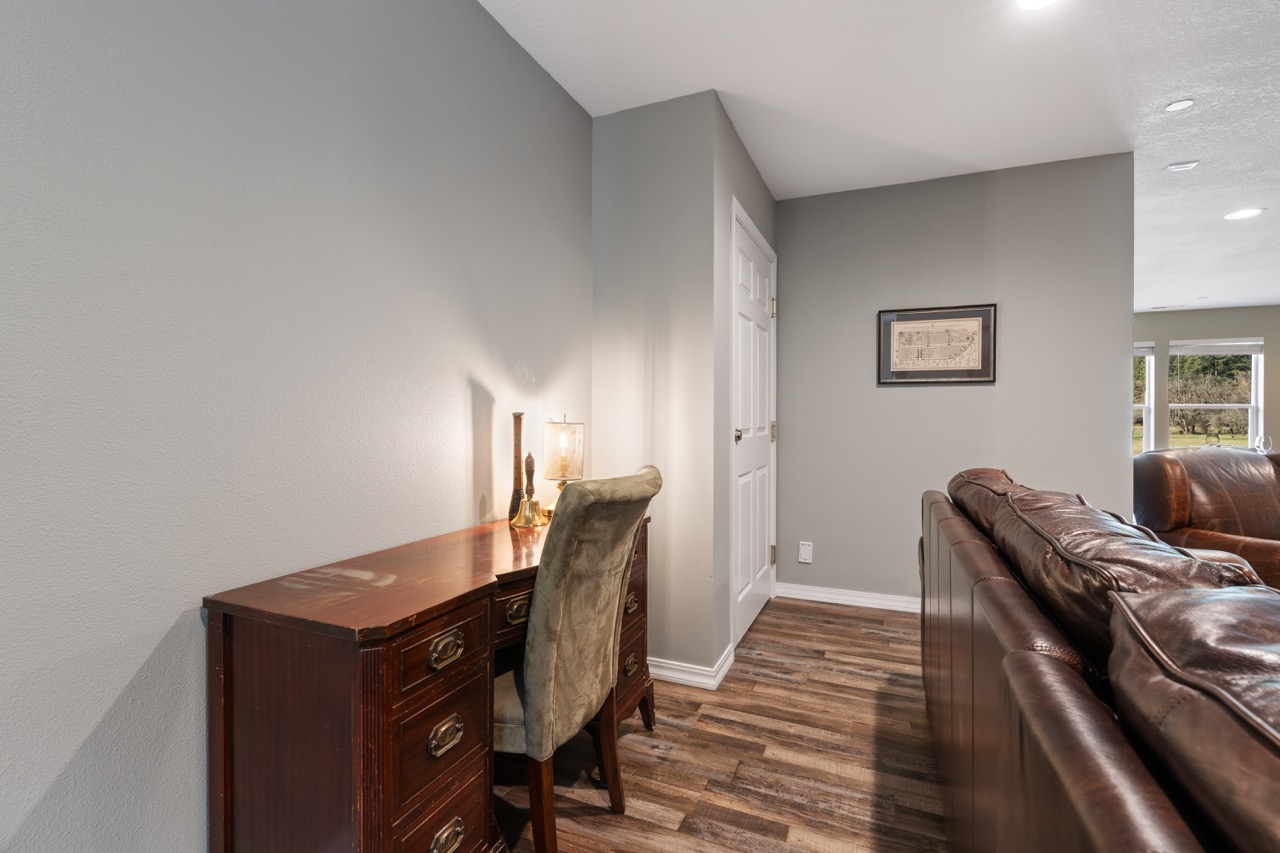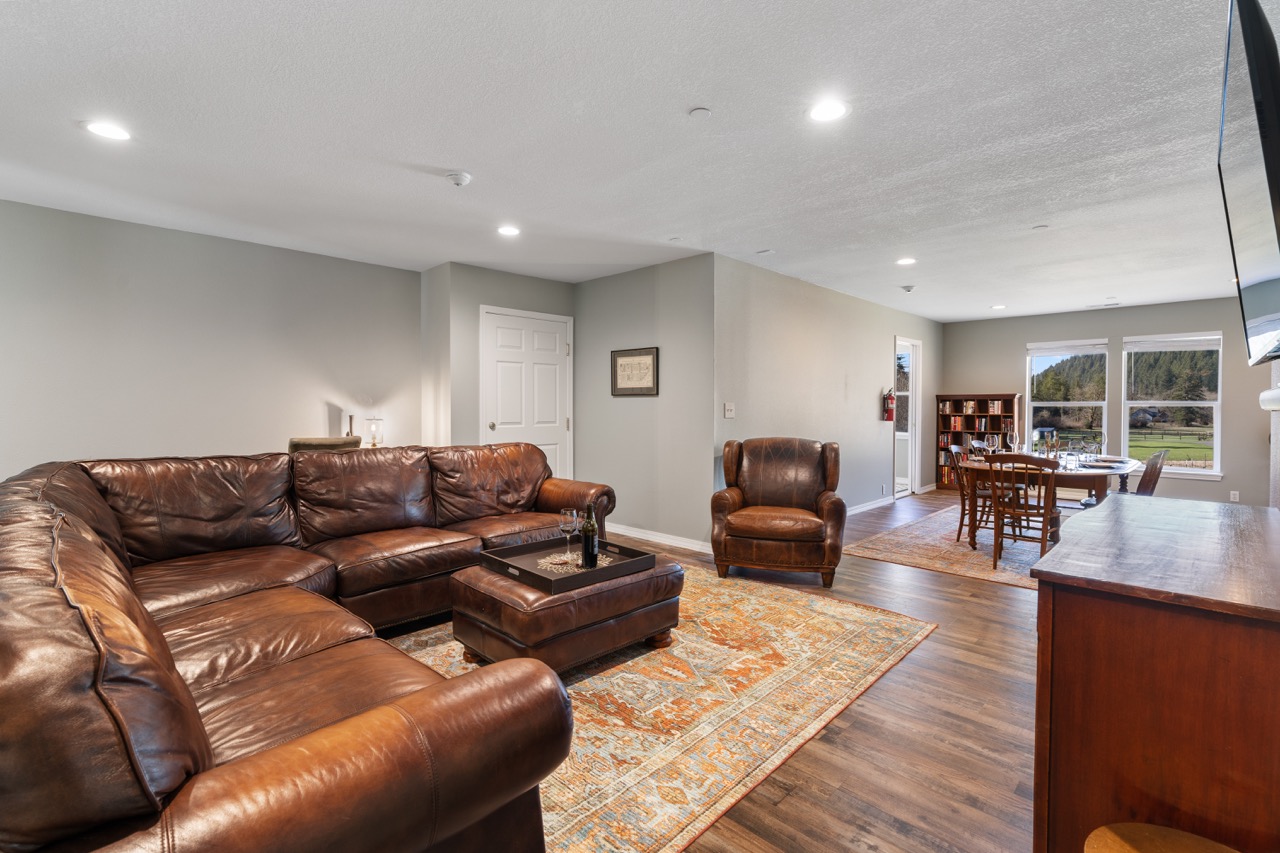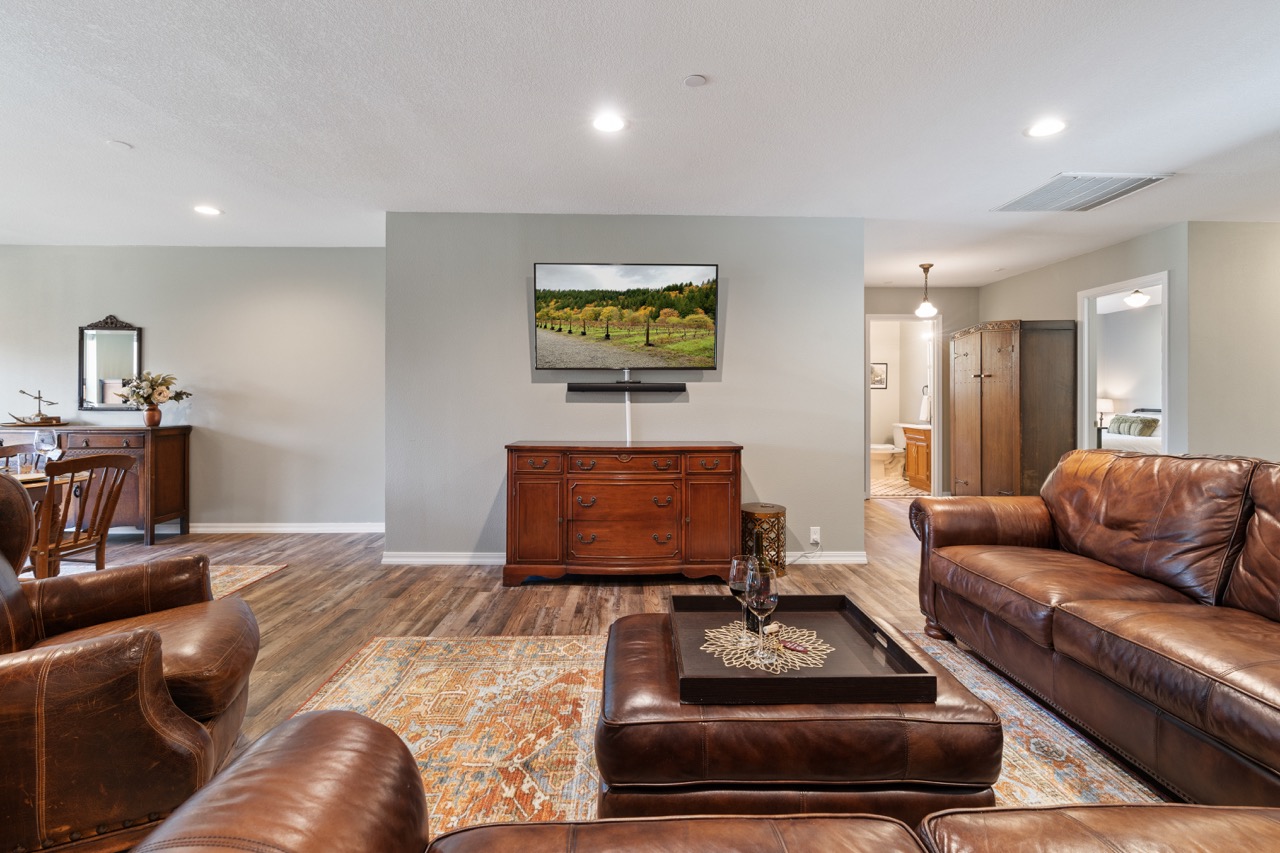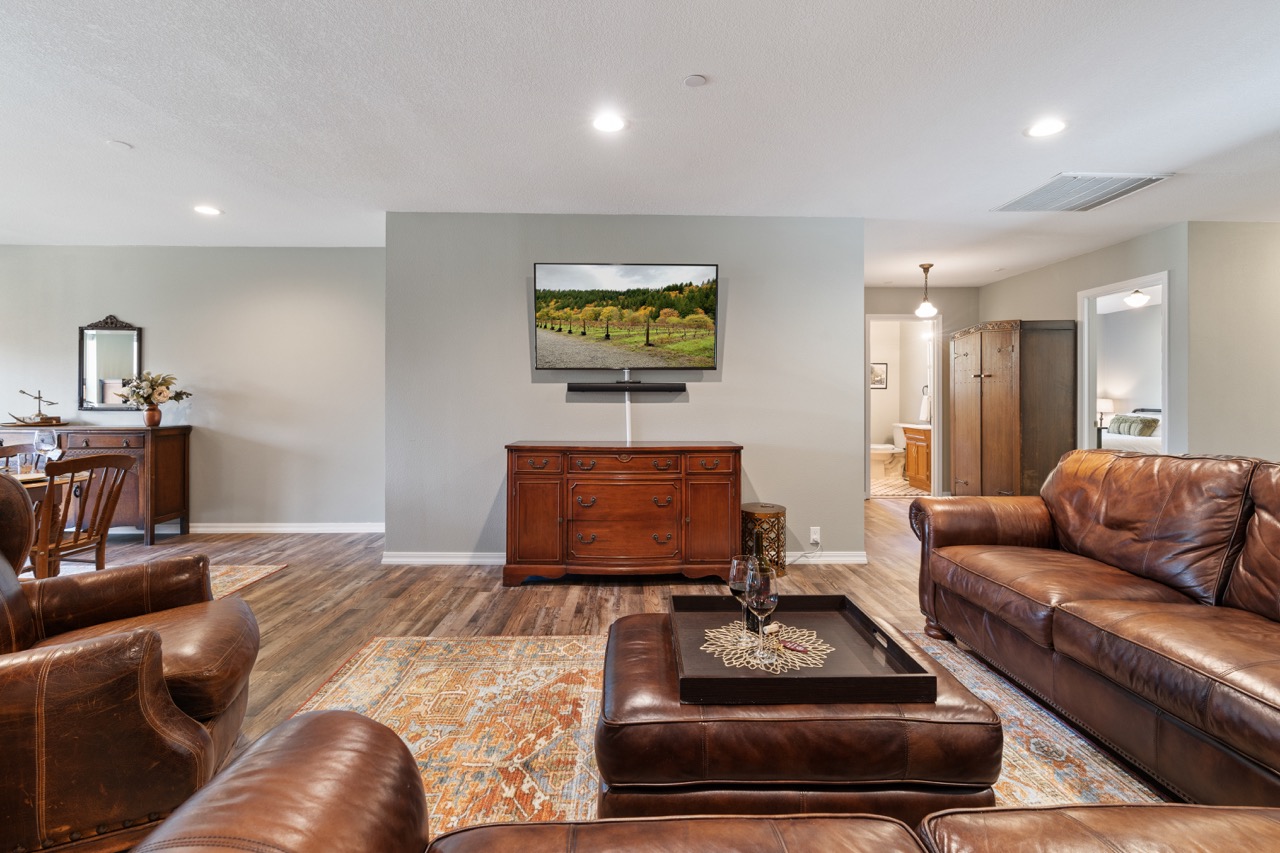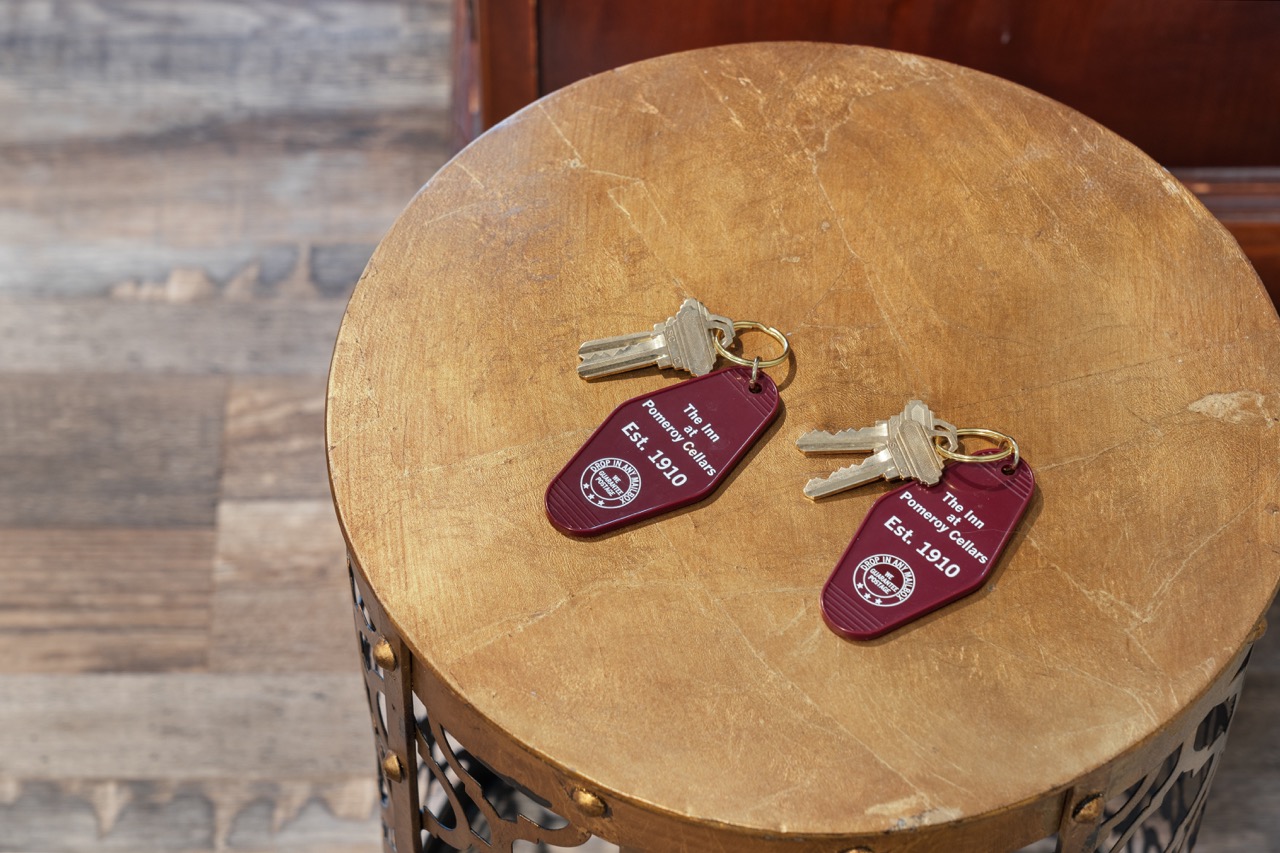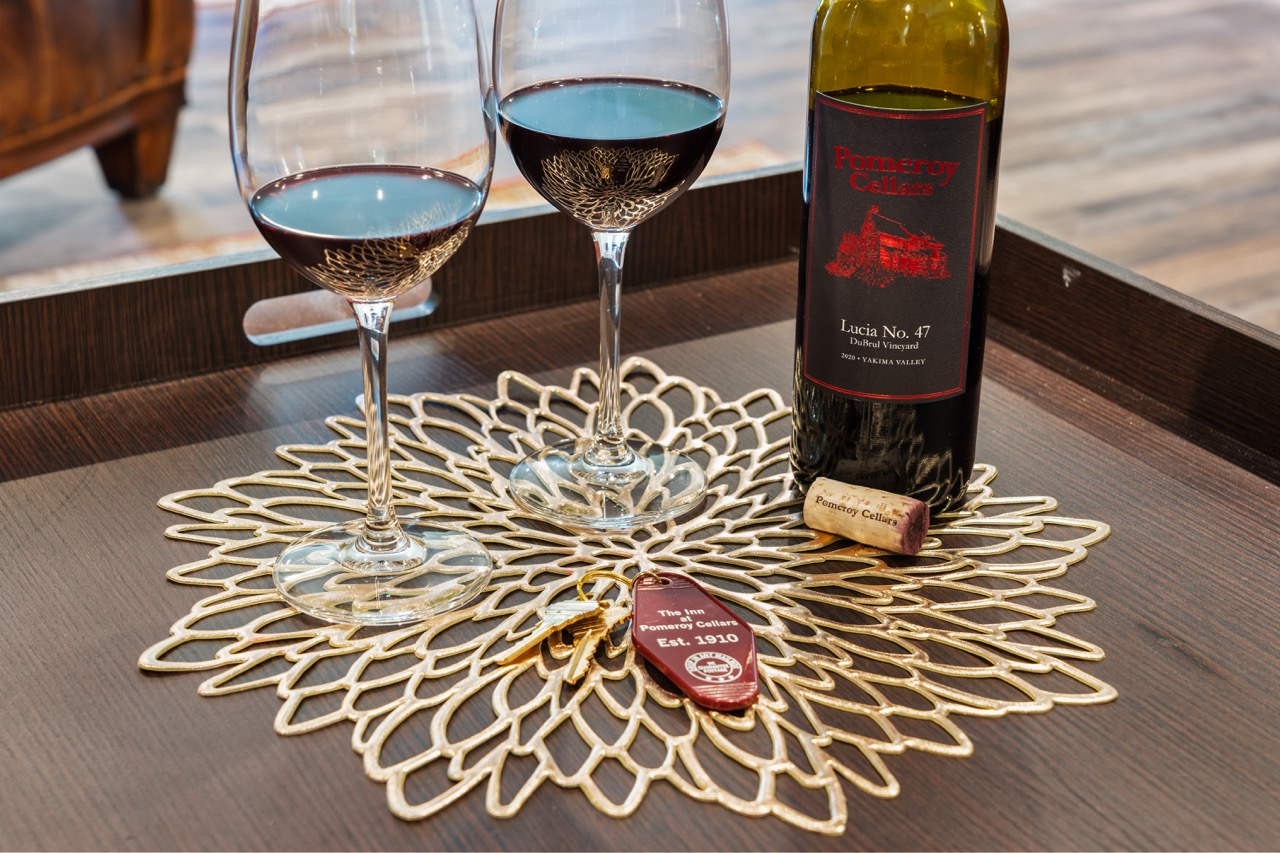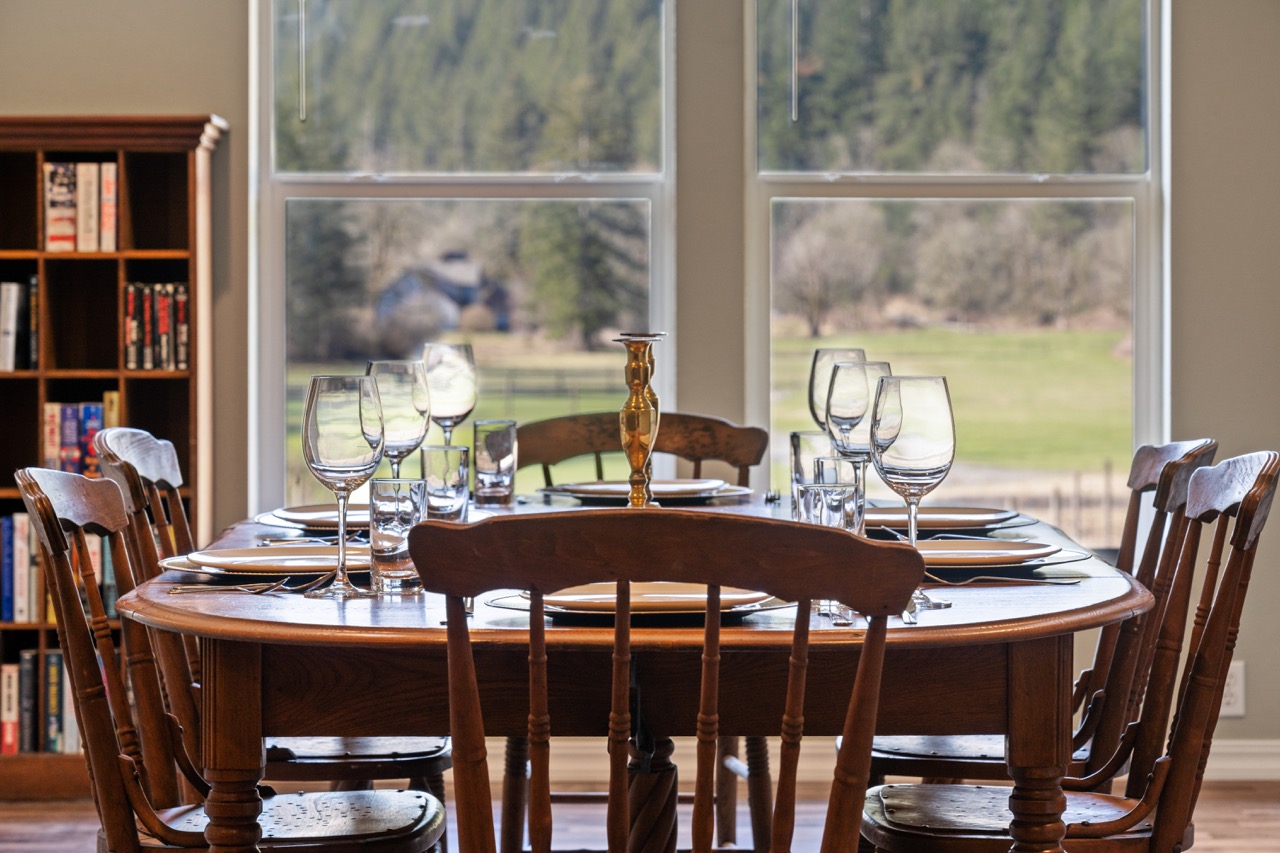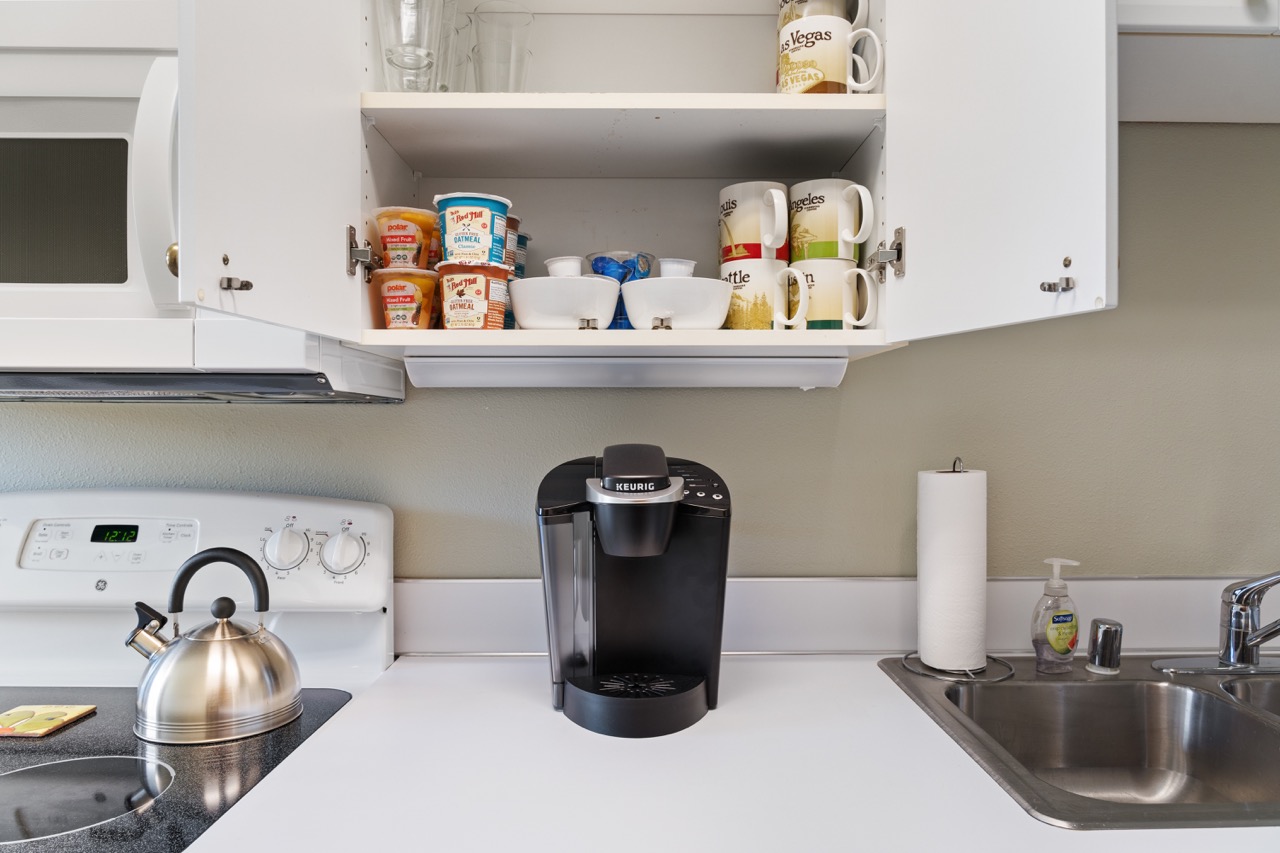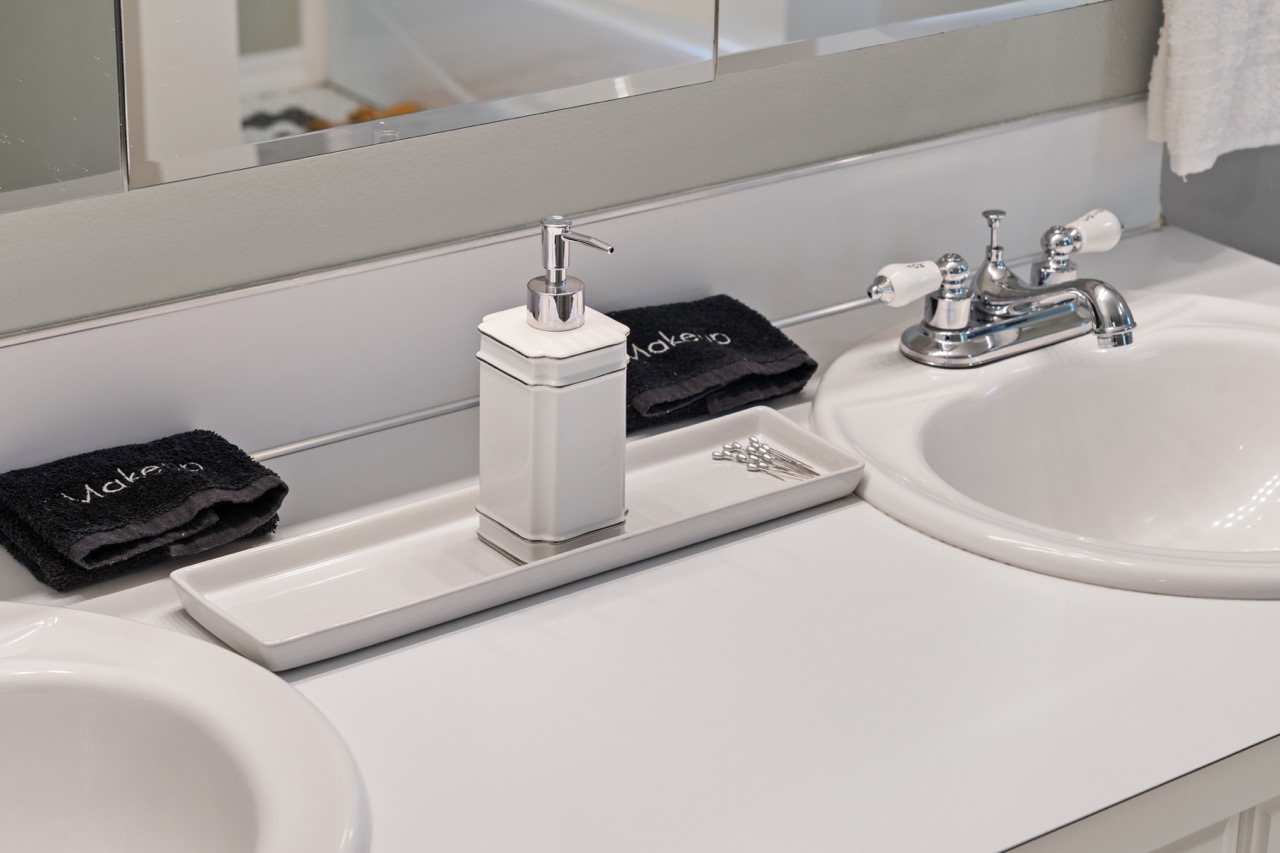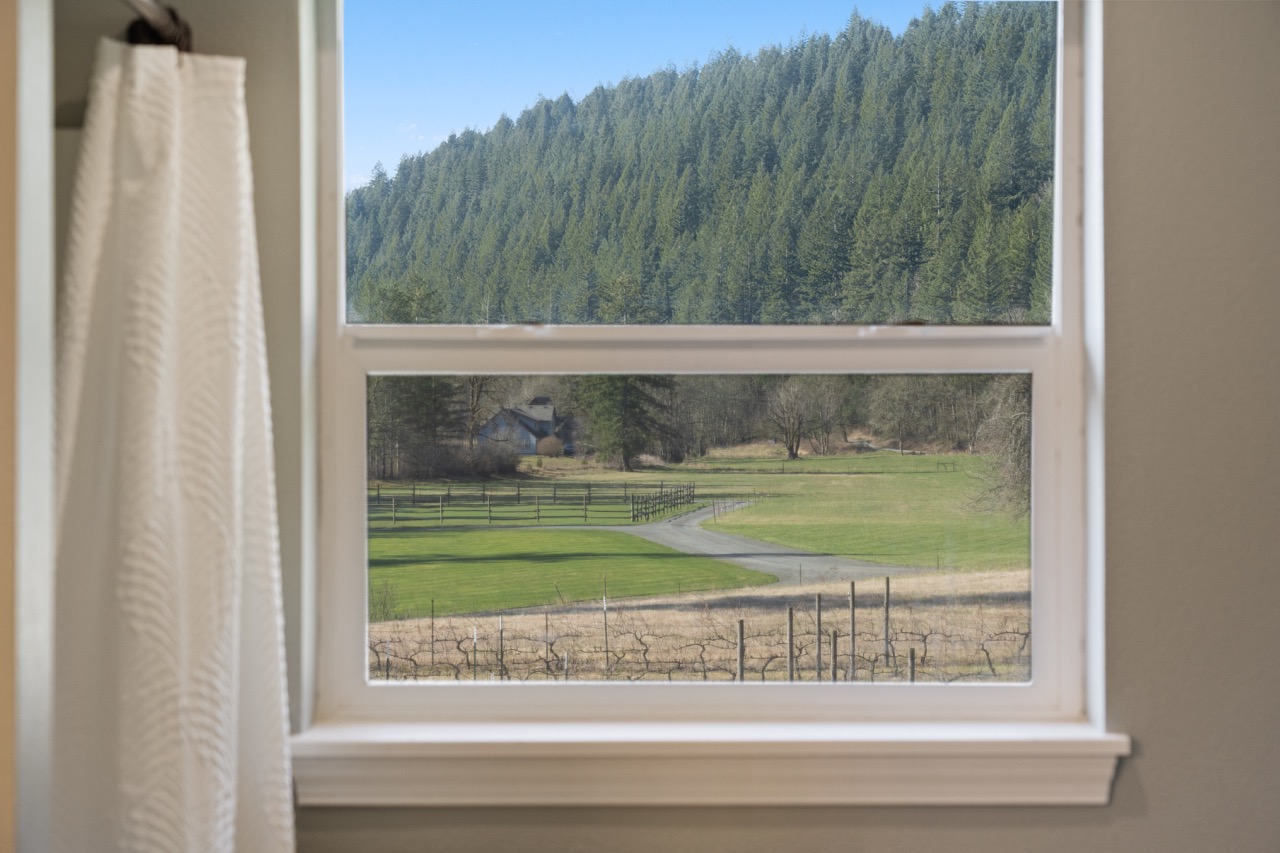 The tasting room is open Thursday thru Sunday 11am-6pm, and occasionally for winery or private events.  Before and after that time the property is completely yours, including one on the most scenic and amazing winery patios in Washington. You will have access to a beautiful patio (which is private after 6:30 p.m. and before 10:30 a.m.), a huge yard and our vineyard. Private tours of the Winery and Living History Farm adjacent to the tasting room are also available upon request.
This winery is in the heart of southwest Washington's Lucia Valley and a truly unique experience to stay on our family's farm and vineyard. The Inn offers a private entrance away from the hustle of the tasting room along with a beautiful, outdoor space for your enjoyment and shared use of the tasting room patio during the day. Once we close at night, it is all yours; and an evening on the patio at Pomeroy Cellars is nothing short of magic.